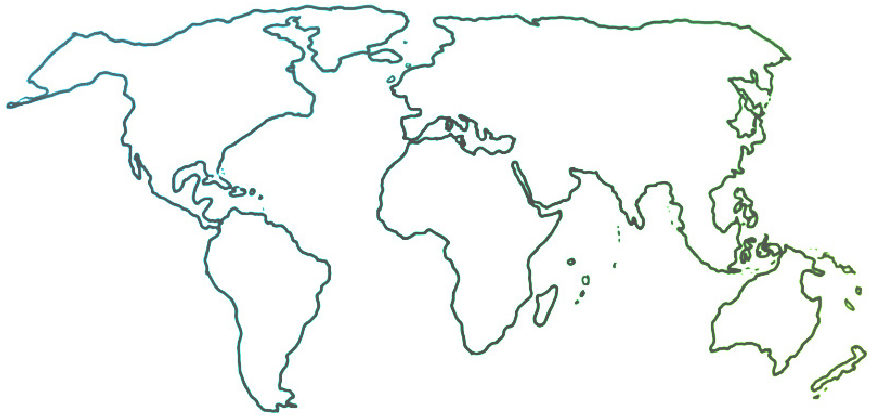 The Ensemble seeks to connect and inform all people who are committed to ensemble music education for youth empowerment and social change.
Uncategorized
Led by Performance:  Sistema in Norwich
03-01-2019
At Sistema in Norwich (England), we have sought to put performance at the forefront of developing our programme.  Although performance has always been an important aspect of our work, and we have been getting children involved in performing from the earliest stages of the learning process, the Performance Project seeks to go beyond that practice.  The project developed out of three strands of thought.
1) We were developing our Colegate Núcleo for young people who had moved on from primary school (ages 7 to 11 years) and wanted to continue with Sistema in Norwich.  We wanted intensify the performance opportunities of the new orchestra as part of supporting the development of the núcleo.
2) We realized we could enhance the social impact we were looking for (developing self-confidence, resilience and leadership) alongside supporting the development of musical skills.  It also it enabled us to program music for young people, to get our tutors more involved in performing, to work with other young musicians outside our programme, and to build a wider an audience for our concerts.
3) We had often had discussions about working with musicians, groups or organisations. For example, a local band, the Vagaband, had a song they had never played live because it was orchestral in nature; they approached us about doing it with the orchestra.  We expanded that idea into writing arrangements of eight of their songs, which became our Vagaband Orchestra concert.  Developing collaborations with professional musicians and ensembles enables us to create exciting events, heighten the impact we are looking for with our students, and broaden young people's exposure to music and experience.
We were able to get the support of Arts Council England, through their Grants for the Arts funding strand (now called their Projects Grants).  It was powerful to engage Arts Council England in supporting the work as the main funder, strengthening a key funding strategy for us and using project funding to support longer-term provision.
In programming the twelve Performance Project concerts, Juan Gabriel Rojas, Sistema in Norwich's Musical Director, and I have focused on music that challenges our young people, broadens their musical and social experience, gets teachers more involved in performing, both separately and alongside young people, and offers an audience something to get excited about.  We have built on our connections and relationships to achieve this, both local and further afield.  In our first concerts, we worked with the Vagaband and the Lost in Translation Circus, here in Norwich.  In upcoming concerts, we will work with In Harmony Telford & Stoke (another UK Sistema-inspired programme), violinist Laida Alberdi (Spain/Switzerland), and flutist/composer Efraín Oscher (Germany).  We started 2019 with a concert that encouraged our young people to work as soloists and in small ensembles; future concerts will focus on our singing work (Sistema Voices) and our work with wind and brass (Sistema Winds).  Our junior orchestra, the Sarah Glover Orchestra, will perform al fresco in a tree circle for our Summer Celebration, and we will revisit the Vagaband Orchestra as part of a local outdoor festival, Head Out Not Home, in August.
The Performance Project has also given us the opportunity to build a platform for the composition work we have been doing with our young people.  This work has been supported over a number of years by a very important local funder, the Chivers Trust.  As part of the project, young people worked with composer Firdevs Eke to create the Circus 250 Suite for our concert with the Lost in Translation Circus.  In June, our Sistema Composers concert will bring together the Circus 250 Suite, the Cley Suite (composed by children at the Lakenham Núcleo) and a specially commissioned piece from composer Efraín Oscher, all supported by the Chivers Trust, along with a number of other pieces composed by and for the programme.
We are already seeing the impact these activities can have.  Excitement about being part of the núcleo is spreading; confidence is rising; there is a clear change in attitudes about practicing; and audience numbers are going up, even if slowly.
2019 marks ten years of a Sistema-inspired programme in Norwich.  The final concert on Friday, October 11th will both bring the Performance Project to a close and celebrate this milestone for our programme.  We are planning a Latin music- themed concert that enables us to celebrate our passion for carnival and celebrate the roots of Sistema in Venezuela.  We are also hoping to offer an event on Saturday, October 12th that will be an opportunity for people to come together from across the Sistema world, to share their stories about this amazing movement of which we are all a part.
Author: Marcus Patteson, Executive Director, Sistema in Norwich
Date Published: 1 March 2019