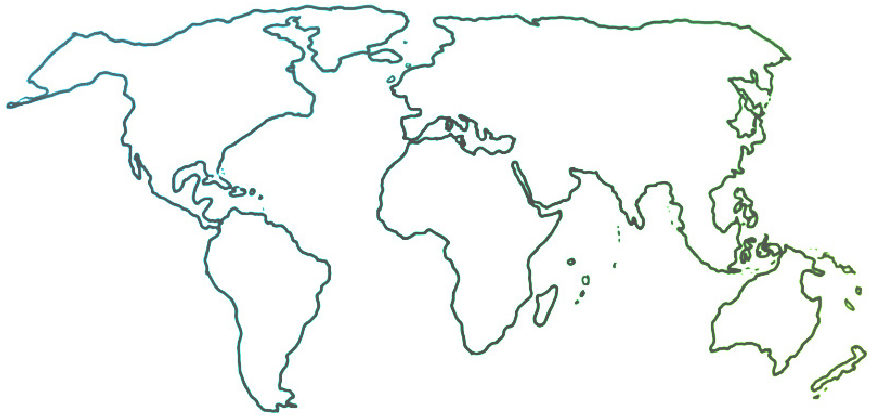 The Ensemble seeks to connect and inform all people who are committed to ensemble music education for youth empowerment and social change.
Uncategorized
Sistema in Norwich Joins the Circus!
10-27-2018
On Saturday, 27 October, Sistema in Norwich, England teamed up with a circus! Specifically, with the "Lost in Translation" Circus, the U.K.'s spectacular contemporary circus company. Sistema in Norwich's Colegate Nucleo Orchestra collaborated with the circus company to explore the history of classical music through the circus. Fifty percent of the music for the evening was written by young people from Sistema in Norwich working with composer Firdevs Eke. The work was made possible by funding from the Chivers Trust. Check out this link to learn more!
Date Published: 27 October 2018