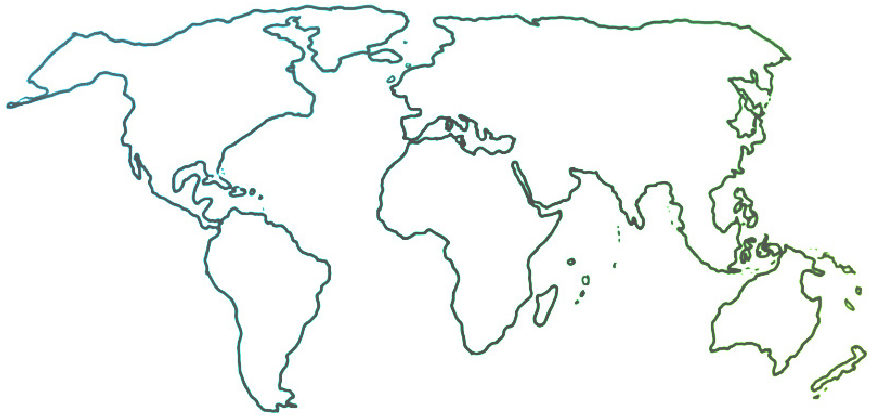 The Ensemble seeks to connect and inform all people who are committed to ensemble music education for youth empowerment and social change.
Register for the 2019 El Sistema Academy in Sweden
10-27-2018
Registration is now open for the 2019 El Sistema Academy in Stockholm, Sweden!  The 3rd annual El Sistema Academy will take place at the Royal College of Music in Stockholm on 25-27 January 2019.  The Academy welcomes teaching artists from around the world for workshops and presentations about teaching in El Sistema-inspired programs.  The Academy offers international expertise from many countries across the world, in close cooperation with teachers from Venezuela.  All sessions are in English. Join us—and don't forget to bring your instrument!
Here is the link for information about the El Sistema Sweden Academy.
Here is the registration link for the El Sistema Sweden Academy.
Date Published: 27 October 2018
---
Inscríbete a la Academia El Sistema 2019 en Suecia
¡Las inscripciones ya están abiertas para la Academia El Sistema 2019 en Estocolmo, Suecia! La 3a edición anual de la Academia El Sistema tendrá lugar en el Real Conservatorio de Estocolmo entre el 25 y el 27 de enero de 2019. La Academia da la bienvenida a artistas formadores de todo el mundo para talleres y presentaciones sobre la enseñanza en programas inspirados por El Sistema. La Academia ofrece conocimientos internacionales de muchos países por todo el mundo, en colaboración cercana con profesores de Venezuela. Todas la sesiones son en inglés. Únete a nosotros—¡y no olvides llevar tu instrumento!
Información sobre la Academia El Sistema Suecia