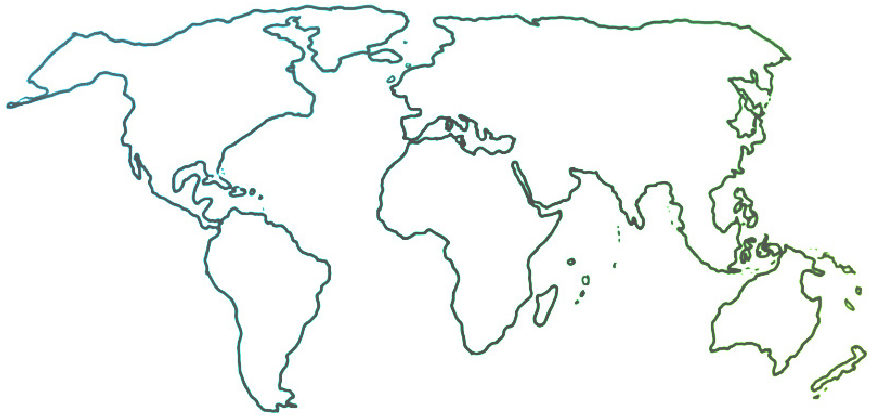 The Ensemble seeks to connect and inform all people who are committed to ensemble music education for youth empowerment and social change.
Editorial
From the Editor
06-01-2017
Here's a question. When your program is in high gear and the teaching is strenuous, the leadership challenges are complex, and the students' needs seem to be changing constantly (i.e., all the time), is your first impulse to spend an entire Sunday in a room with your colleagues, talking?
I'm going to guess not. But the reason I ask is that a few months ago, I was privileged to be part of just such a counter-intuitive endeavor, and it was one of the best days of Sistema in practice I've ever witnessed. The El Sistema New Jersey Alliance, a statewide consortium of Sistema-inspired programs, held a daylong retreat to discuss overarching goals, strategic priorities, and collaborative practices. The Alliance, now in its fourth year, holds regular meetings, but we had realized that because of the press of immediate decision-making in those meetings, the big-picture elements never got fully discussed. Planning the retreat wasn't easy; there was never a time that was just right for everyone.
But the event itself, on a gray day in February, was flat-out exhilarating. People shared frankly what was most important to them and what they found troubling; again and again, they surprised one another with the depth and thoughtfulness of their commitment to the overall mission. We couldn't have done it without the help of a skilled facilitator, who did the prep work of detailed phone interviews beforehand and, during the retreat, guided us gently and relentlessly to stay on task, think large, and include all voices. And a lot of actual work – decision-making, priority-setting, date-choosing – got done.
I came away convinced that for individual programs as well as networks like our Alliance, it's imperative to make time and space for this kind of reflection and frank sharing. The daily life of a Sistema program is rich and intense, but it rarely allows for fully collaborative reflection about what's most important and how best to work together. Devoting time to that reflection is vital. It will feel convenient to exactly no one, and it will require a leap of faith by all. But that one day of the year, if carefully planned and executed, will vastly increase your program's effectiveness, collegiality and even joy on the other 364.