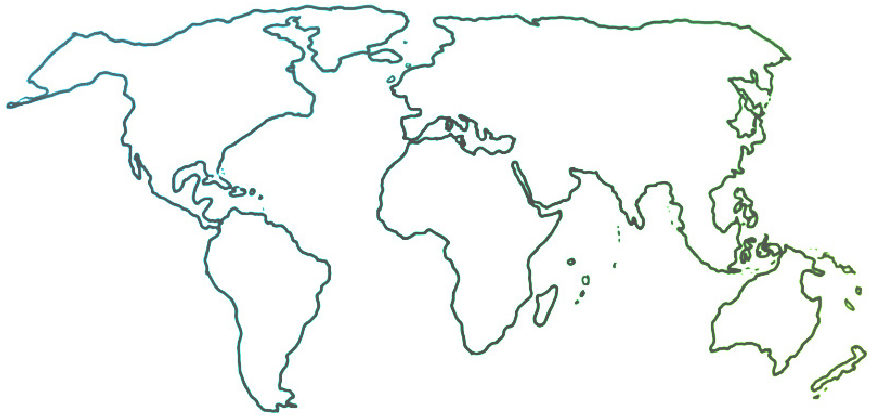 The Ensemble seeks to connect and inform all people who are committed to ensemble music education for youth empowerment and social change.
Guest Perspective
Professional Orchestras & Us
06-01-2017
In 1992 I travelled to Caracas with my colleague Tania Leone, the wonderful Cuban-American composer, to begin plans for an American Composers Orchestra festival of Venezuelan music at Carnegie Hall. Tania knew all about El Sistema and José Antonio Abreu, and of course we paid him a visit. It was inconceivable to me then that the principles of El Sistema could ever take hold in America. But since the movement has in fact arrived, its impact on American orchestras has been profound. El Sistema has been an amazing spark, awakening orchestras to their enormous potential for playing an active role in creating a just society.
I don't say this because hundreds of orchestras have created El Sistema-inspired programs. The number of those is actually about 20. But hundreds of orchestras have begun to use the incredible power of music to serve, bind, and heal their communities. And, of course, this is a two-way street. Musicians report that their engagement in myriad community settings, with young and old alike, stimulates their own growth as performing artists.
Provoked by a fresh awareness of both the responsibilities and the rewards of musical citizenship, orchestras have also turned their attention to the opportunities of diversity, equity and inclusion. At the League, we have tried to support our field through our "bully pulpit," convenings, and research. For "just the facts," take a look at our report Racial/Ethnic and Gender Diversity in the Orchestra Field, and for an in-depth examination of orchestras' past efforts to diversify their musician ranks with fellowships for African- American and Latino musicians, check out Forty Years of Fellowships: A Study of Orchestras' Efforts to Include African-American and Latino Musicians. We have also set in motion four working groups of people in and around orchestras, each advancing a strategic path toward diversity in orchestras: mentorships; audition preparation and support; music education; and boards and staff.
The promise of the most vibrant orchestral experience lies in opening up connections to our common humanity. El Sistema has modeled just how that works, and in doing so, has been a gift to all of us in music.