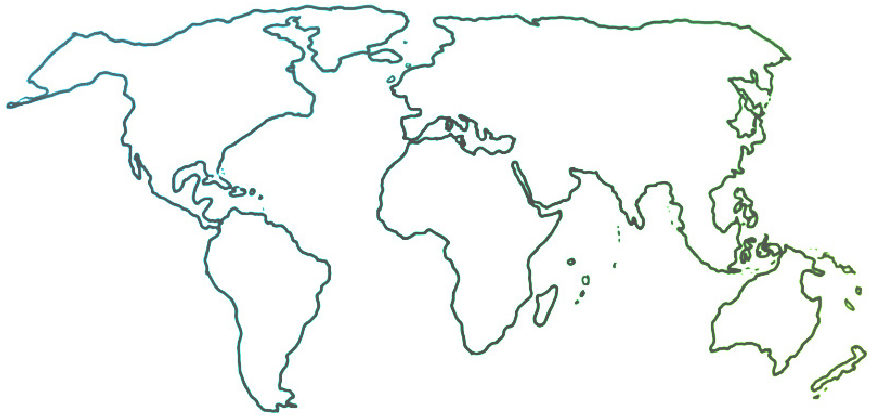 The Ensemble seeks to connect and inform all people who are committed to ensemble music education for youth empowerment and social change.
Featured Article
Meet, and Join, Sistema Connect
01-06-2017
If you work in an El Sistema-inspired program, chances are high that you experience some sort of struggle on a daily basis, whether it's a grant deadline, finding quality teachers, or fixing a broken instrument moments before a concert begins. Without diminishing the weight of these struggles, we should be aware that there are emerging Sistema programs across the globe with greater challenges than anything we might face in our own backyard. These are programs with no instruments; no access to quality teachers for hundreds of miles, except for the founder who volunteers his or her time; and, for some programs, the psychological impact of war and famine, or refugee camps filled with children who have never felt a sense of belonging.
At the same time, there are many of us in the field with a giving heart, an area of expertise, and a sense of adventure. Sistema Connect (www.sistemaconnect.org) is a resource that aims to bring these two groups together. Through this website, Sistema programs can request volunteer services, and volunteers can sign up to be matched with those programs. To volunteer, simply fill out the form, indicate the type of work you can do, and your availability and preferences. Not all volunteer opportunities involve travel – there are many ways we can help each other from our respective locations (grant writing, strategic planning, etc.). If a match is made, volunteers will receive an email with more information about the program, followed by an e-introduction. If the project doesn't sound like a good fit, volunteers can easily pass and wait for another match.
Undertaking a volunteer experience in addition to your current work may sound like a major commitment, but I have found that the benefits of these experiences far outweigh the added tasks. You will find that the teachers and children in Sistema programs abroad have tremendous joy in what they do, even without instruments, or even when rehearsing in a classroom next to the city landfill. This joy is contagious and overwhelming, and it will bring a renewed sense of zest into your own work, and in turn spread to the rest of your Sistema community. Taking time to help people in need and work with children from other cultures not only adds to the entire Sistema field, but also serves as a deeply rewarding, transformative experience. It can also make you a better teacher and leader. My volunteer trips to Kenya and the Philippines gave me a sense of flexibility and a can-do attitude that actually diminished the stress I felt whenever a daily struggle arose. Plus, the opportunity to travel to new places is an added bonus.
There are many ways we can help each other. Trips can last a week, a month, or even a year. Or perhaps there is no trip at all, and you share curriculum materials or strategic planning advice via email or Skype. You don't have to be a music teacher with ten years of experience to train others. Remember the El Sistema principle: A child who knows three notes can teach a child who knows only two. The same applies for this work. Whether you've been teaching for years or you're in your first year of running a program, there is so much that you can offer to others.
Simply signing up doesn't obligate you to do anything. But if a match is successful, it might be the beginning of an experience that will impact your life and work for years to come. At this time, Sistema Connect does not have funding to support volunteers' travel expenses; however, many programs are willing to provide accommodation. Our hope is that after several initial matches, the word will spread and we can eventually find funding to support volunteers who cannot afford costly airfare. So don't let lack of funds stop you from signing up.
In my own volunteer experiences, I have witnessed time and again the passionate drive of leaders who believe in this work wholeheartedly and are determined to help children through music, no matter what the obstacles may be. Such leaders have been seeking our assistance through message boards, emails, and The World Ensemble (which I highly recommend you subscribe to). They are calling out, and now it is up to us to answer that call.