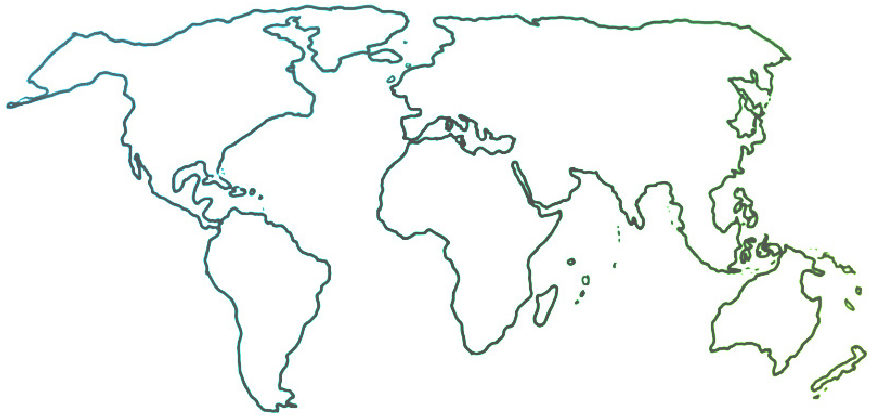 The Ensemble seeks to connect and inform all people who are committed to ensemble music education for youth empowerment and social change.
Featured Article
On Being a Sistema-inspired Music Student
01-05-2017
"What is the hardest part of being a musician? What are the benefits? What is the most enjoyable part?" These are questions that every music student encounters, and the answers can help young musicians get the most from music and find fulfillment in what they love.
Everywhere around the world, people are learning music, especially children. However, anyone of any age can study music. The benefits are endless, and continue to come throughout one's entire musical career. In speaking with Janet Garcia Maya, a seventh-grade violinist in the MYCincinnati Orchestra in Ohio; Maya Arroyo, an eleventh-grade violinist in the Austin Soundwaves program in Texas; and many other music students, I learned that the benefits of music study vary widely and aren't limited only to the musical aspect of one's life. However, to experience this impact requires perseverance and devoted study.
For many musicians, including Janet, Maya, and me, the beginning is the hardest part. Practice and perseverance are two necessities that take some time to learn and get good at. In Sistema-inspired programs, we practice with others from the very first day, which can be an added challenge. For me, the greatest challenge was having good intonation when surrounded by other violinists playing a similar note. Because of this, intonation is something I have had to practice more on my own.
However, being surrounded by other musicians can also be helpful in the early stages. You can make great friends who provide support and other opportunities for practice in addition to full orchestra and individual sessions, like sectionals and smaller group practice.
Practice is something that gets easier for music students as they gain more knowledge and understand what to look for and focus on, to practice efficiently. However, it can still be a tedious process. For me, useful strategies include breaking the music down into very simple pieces. I also use resources like the internet and recordings. According to Janet, "When I find it boring, I decide to try something new or give lessons to those who need help." Talking to other musicians about practicing is a great way to find out about new strategies to make practice more enjoyable and efficient.
Practice in the absence of a teacher is not always a solitary activity. You can practice with your orchestra mates, friends, and siblings in smaller group settings, without an instructor to guide you. This can be a more laid-back experience and a time for sharing ideas and trying new strategies. Of course, this style of practice can certainly be distracting as well as enjoyable, and does not always prove to be efficient!
Practice can also be stressful to many if there is an audition or performance approaching. But this stress can be channeled into motivation for the rewards of the process.
Studying music can become not only a passion but also a door opener to specific opportunities. Playng an instrument and being a member of the MYCincinnati orchestra has brought me many opportunities, including chances to play at the Aspen Music Festival and School, at Carnegie Mellon University's music conservatory, and onstage at Music Hall and Memorial Hall in Cincinnati, alongside talented musicians and under prestigious conductors. It is very satisfying to look back and see what you have accomplished, whether it's hearing a crowd's applause, being accepted to a school, or simply making yourself and others proud by mastering a piece.
Another reward of studying music is being a part of a musical community. Maya says that in learning an instrument, the single thing that has impacted her most is being a part of the Austin Soundwaves family.
Music brings people together and creates a connection. The connection can be between students and teachers, audience and performers, or students and peers. But these connections made in music are always special. Music can be a tool for change, a source of enjoyment, a subject to teach, and many other things. No matter what it means to you, it takes perseverance and hard work.
According to Maya: "Work hard and love it, and you'll see the reward."