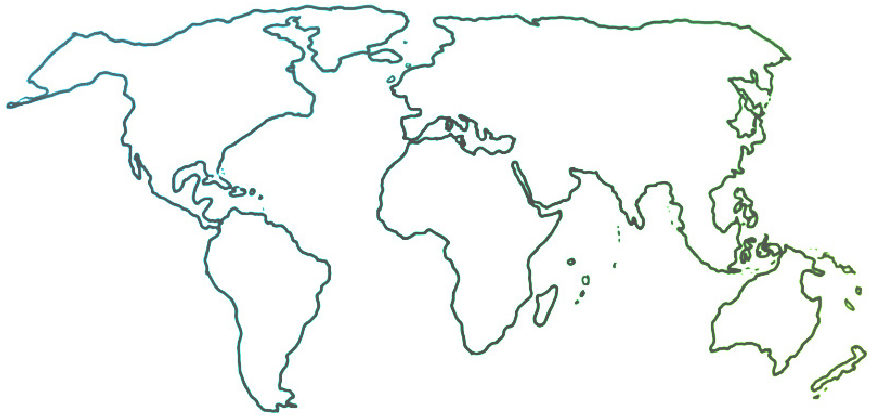 The Ensemble seeks to connect and inform all people who are committed to ensemble music education for youth empowerment and social change.
Editorial
A Letter from the Founders
01-06-2021
Dear Readers, 
Welcome to 2021—a year that we hope will be 21 times better that the last one, for all of us.   
Let's bring in the new year with a quick look back. We launched The Ensemble a decade ago to help strengthen the emerging movement of United States and Canadian programs inspired by Venezuela's El Sistema. Five years later, we realized the global Sistema-inspired movement was developing so fast that it required a newsletter of its own, and we started The World Ensemble. We started these newsletters because we wanted you to hear one another's voices. And we wanted the world to hear all of your voices. It's a continuing joy to help programs in far-flung places connect with, support, and learn from each other. 
This new year brings some changes to The Ensemble newsletters too. With the Longy School of Music of Bard College now publishing the newsletters, we've switched to electronic format, first for The World Ensemble and now for The Ensemble. And we are launching a new website this month—The Ensemble News—that makes it easier for readers to search and peruse both newsletters. (The "Read More" buttons found in both newsletters will direct you to the new site; if you're reading this, you're here right now! Welcome.) 
We also want to draw your attention to the World Ensemble Ambassadors, a group of young leaders in programs around the world who contribute to each issue—an initiative founded by former managing editor Graciela Briceno. One of these young leaders, Axelle Miel, has recently become Program Manager of the Ambassadors, bringing with her a burst of new ideas. Several new Ambassadors are joining the group this month. Be sure to read what they share in each issue! These are the voices of our future writing in the present, and they are building a cohort that embodies the international collaboration we all aspire to create.  
Some readers will have noticed the arrival on our masthead of Patrick Scafidi a year ago; we are thrilled to announce that Patrick is now Executive Editor of both newsletters. He is working with a generous and responsive team at Longy, led by Ian Saunders as Managing Director; Content Editor Camille Delaney-McNeil heads up a group of Editors at Large. Our writers are usually drawn from the ranks of our readers. We are proud that since our beginning, over half of our articles have come from writers of color, many of whom have not been published before—meaning that the true voice of our field speaks through these publications.  
One final and important point. As we've helped programs learn from each other, we've been learning, too. We've learned about better teaching and program practice, ways to bring youth leadership forward, innovations that create visibility—things that José Antonio Abreu would have delighted in exploring. Here's the most surprising thing we've learned: the passion to use music for social change is much broader and deeper than we knew. We've often discovered programs that don't call themselves "El Sistema-inspired"—including some that have never heard of El Sistema—but are enveloping children and young people in musical worlds that inspire them, touch their hearts and minds, and sometimes save their lives. The instrumentation isn't always orchestral; the pedagogies vary widely. But these programs' spirit of empowering young people through intensive, inclusive ensemble music learning, and their aspirations to cultural community and social change, make them clearly our partners in the greater endeavor.   
The Ensemble News is now dedicated to serving that larger movement, even as we remain proud of and committed to our El Sistema lineage and the seminal inspiration of Maestro Abreu. 
We are grateful that thousands of readers find time to stay connected to this larger movement by reading our newsletters and circulating them among everyone in your programs. We're eager to include your voices and ideas; please contact us if you have an idea or experience to share. 
Thank you for your dedication to this glorious experiment—and for your passionate commitment to discovering ever more expansive pathways for young people to follow in creating their own beautiful lives.