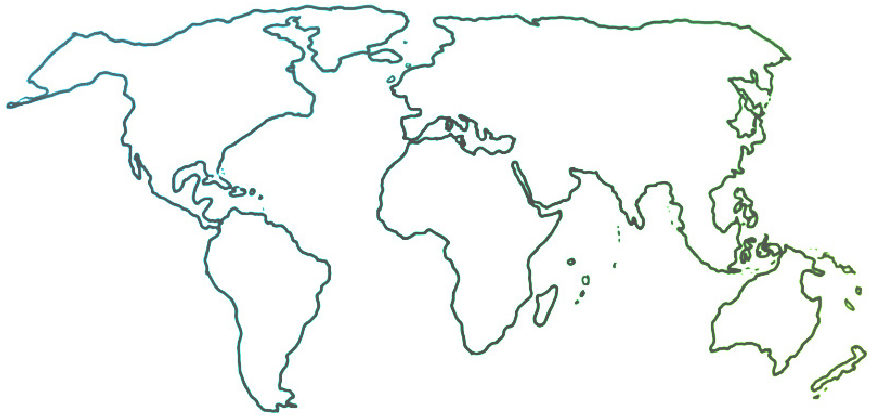 The Ensemble seeks to connect and inform all people who are committed to ensemble music education for youth empowerment and social change.
News & Resources
The AARP Community Challenge Supports Creative Aging Projects
04-06-2021
Last month, we told you about Austin Soundwaves' intergenerational mariachi ensemble Mariachi ParaTodos, launched partly as a result of a seed grant from the National Guild for Community Arts Education. If that program caught your eye, or if you work or would like to work on a Creative Aging project, you may be able to win a grant from the AARP Community Challenge. This grant program supports quick-action projects that help communities become more livable for people of all ages. Nonprofit organizations and government agencies may apply for grants for projects that accelerate and sustain the community's livability for all, especially those 50 and over. Projects that focus on diversity and inclusion are of special interest. Grants will range from several hundred dollars for smaller, short-term activities to several thousand or tens of thousands of dollars for larger projects. The application deadline is April 14, 2021.