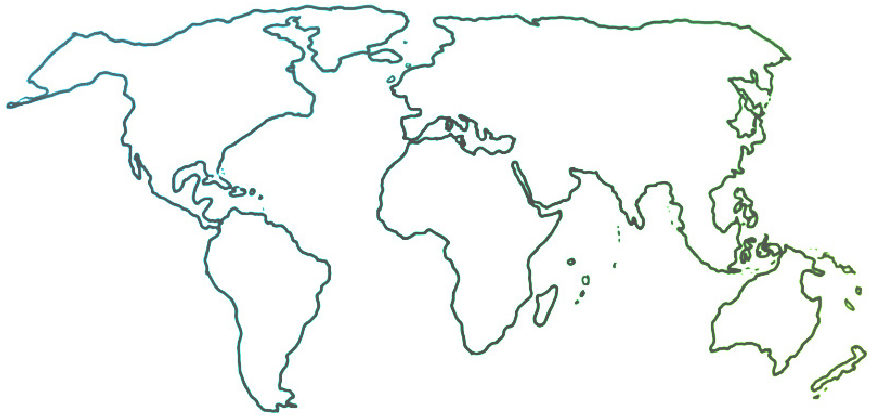 El Ensemble busca conectar e informar a todas las personas que están comprometidas con la educación musical de conjunto para el empoderamiento de los jóvenes y el cambio social.

Editorial
¡Hola a todos! Mi nombre es Pedro Ramos, y soy el nuevo Gerente del Programa de Embajadores de The Ensemble. Nací y crecí en Los Ángeles, California, y mis padres son de Honduras y El Salvador, en Centroamérica.
EDITORIAL
Zoey Peacock Jones, estudiante de último curso de BFA, The New School; aspirante a payasa, actriz y artista pedagógica, y Jean E. Taylor, artista pedagógica; Directora, Lincoln Center Education; Profesora, The New School.
¿Y si tomamos prestado un principio de nuestro amor compartido por la disciplina artística del clown teatral y adoptamos la postura de que ambos somos expertos y que ambos no sabemos nada, simultáneamente? Esta dicotomía equilibra la resistencia del experto con la vulnerabilidad del recién llegado. Nuestros payasos saben cómo negociar el paso de uno a otro y viceversa.