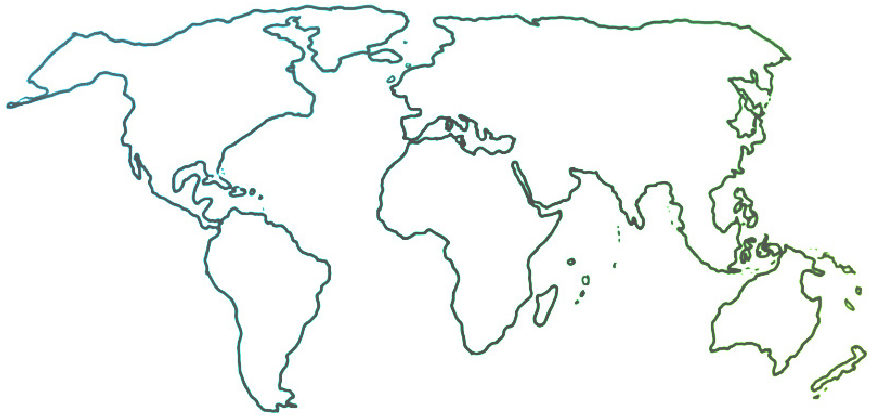 The Ensemble seeks to connect and inform all people who are committed to ensemble music education for youth empowerment and social change.

News & Resources
A September 2021 Resource Bulletin
09-21-2021
Venezuela's El Sistema will hold a World Congress of El Sistema on September 28th, 29th, and 30th. The virtual event is designed to foster an exchange of ideas on topics of global relevance for like-spirited programs and projects around the world. The Congress will include discussions, presentations, workshops, and screenings, all with Spanish-English translation. Focal topics will include organizational and pedagogical issues, artistic vision, social impact, research in the field, child and youth protection policies, and fundraising. Presenters come from countries including Greece, Turkey, Japan, Scotland, Argentina, Peru, Spain, Portugal, the U.S.A., and of course Venezuela, and organizations including UNICEF, YOLA, Sistema Europe, The Ensemble at Longy, and El Sistema USA. There will be a special greeting from Gustavo Dudamel. For information and registration go to:  congresomundialelsistema.org.ve
Teachers, administrators, staff, and board members are welcome. Parents are welcome on the second and third days. To register, use the Register tab on the website: congresomundialelsistema.org.ve
El Sistema will validate each participant's registration and send the connection link. Registration is required, and participants must register by Sunday September 26.
"It is my most exciting dream that El Sistema interconnects countries all over the world and thus constitutes El Sistema Mundial…the most glorious emblem of the culture of peace." —José Antonio Abreu