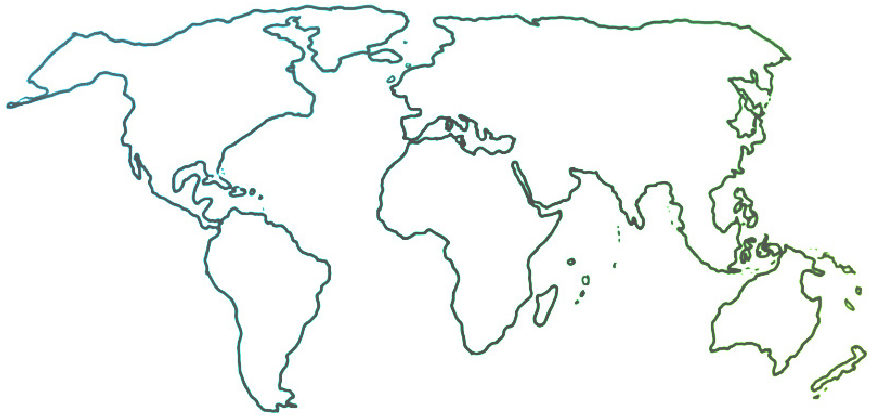 The Ensemble seeks to connect and inform all people who are committed to ensemble music education for youth empowerment and social change.
News & Resources
WASET Offers List of Global Music Education Conferences
04-21-2021
The World Academy of Science, Engineering and Technology (WASET) has compiled a list of music education conferences around the world. "Music Education Conferences" is an indexed listing of upcoming meetings, seminars, congresses, workshops, programs, continuing CME courses, trainings, summits, and weekly, annual, or monthly symposiums. The international list is frequently updated and specifies virtual vs. in-person events; check it out to see where you might want to "visit" this year. And learn more about WASET on their website.