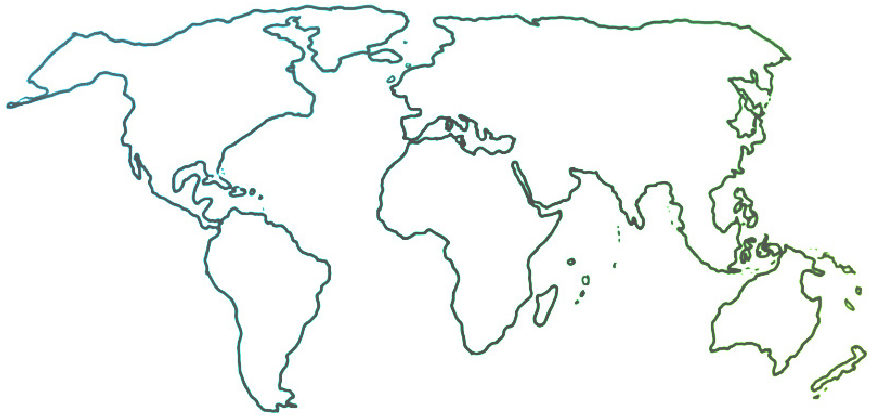 The Ensemble seeks to connect and inform all people who are committed to ensemble music education for youth empowerment and social change.
News & Resources
Apply for a D'Addario Grant
04-06-2021
The D'Addario Foundation provides support for impactful instrument instruction programs in communities of need throughout the U.S. and Canada. Grants are awarded to high-quality, sustainable music instruction programs on the front line, to improve access to music education. The focus is on programs that bring music back into communities and schools and that get kids playing early and frequently, with students receiving instrument instruction multiple days per week throughout the year, and for as many years as possible. Cash grants average $2,500, and D'Addario product donations are available as well. (The Foundation prefers not to provide funding for the purpose of purchasing equipment or instruments.) Interested applicants must first submit a letter of inquiry; invited grant applications will be due June 15, 2021. Visit the Foundation's website to access the LOI guidelines.