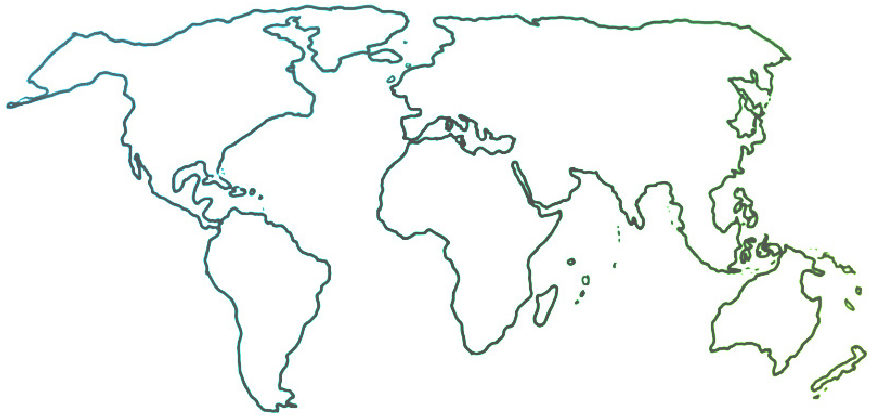 The Ensemble seeks to connect and inform all people who are committed to ensemble music education for youth empowerment and social change.
News & Resources
Crossing Borders IV: Africamerica, April 18
04-06-2021
BRAVO Youth Orchestras (Oregon, USA) is producing its fourth Crossing Borders concert online on April 18 at 6:30 p.m. PDT. Titled "Africamerica," it will trace America's musical heritage from Africa through Cuba and into the American South. Oregon Supreme Court Justice Adrienne Nelson serves as the show's featured speaker, and performers include percussionist Alex Addy (Ghana), vocalists and percussionists Alex and Alma Martinez (Cuba), and guitarist and vocalist Norman Sylvester (Louisiana). Attendance is free, and viewers will have a chance to drum along. Register on BRAVO's site to attend.