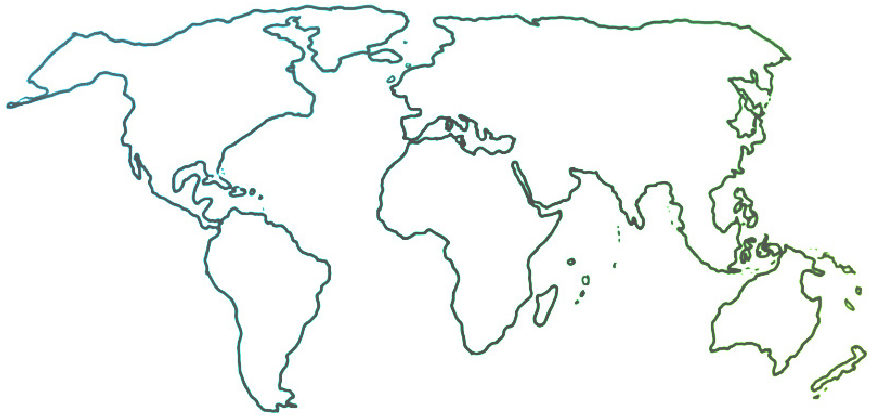 The Ensemble seeks to connect and inform all people who are committed to ensemble music education for youth empowerment and social change.
News & Resources
Carnegie Hall Offers Free Workshop for Young Songwriters
12-16-2020
You probably have several secret (or not-so-secret) young songwriters in your program—pass this resource along to them. Carnegie Hall has posted a five-part workshop on "How to Write a Song," led by songwriter and performer Bridget Barkan. The series explores the power of songs and provides a step-by-step approach to crafting a song that expresses ideas and emotions; finding inspiration; writing a chorus, verse, and bridge; and making sure that the song has the communicative power of personal voice.