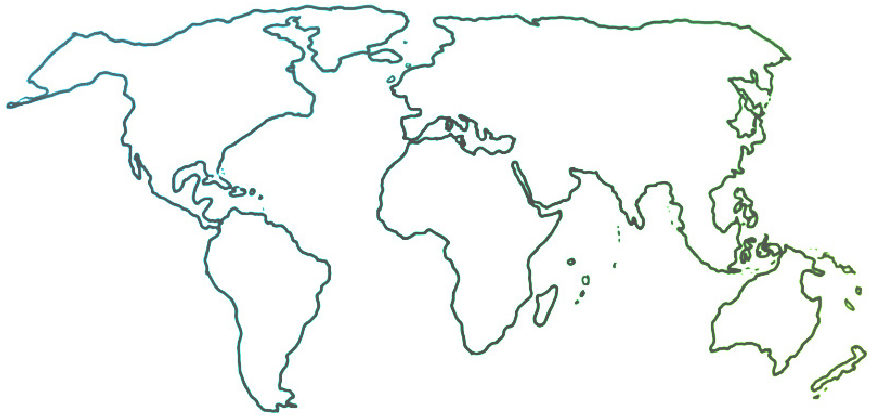 The Ensemble seeks to connect and inform all people who are committed to ensemble music education for youth empowerment and social change.
News & Resources
Rwanda Youth Music Brings Back the Rhythm in December Concert
12-16-2020
The Rwanda Youth Music program shared a performance video to celebrate the lifting of certain COVID restrictions and the renewal of in-person rehearsals and concerts. On Sunday, December 13, three "energy-boosting bands," Unit, Legend, and Fire Voice, performed for this online concert. Check out the replay of this celebratory event on their Facebook page.