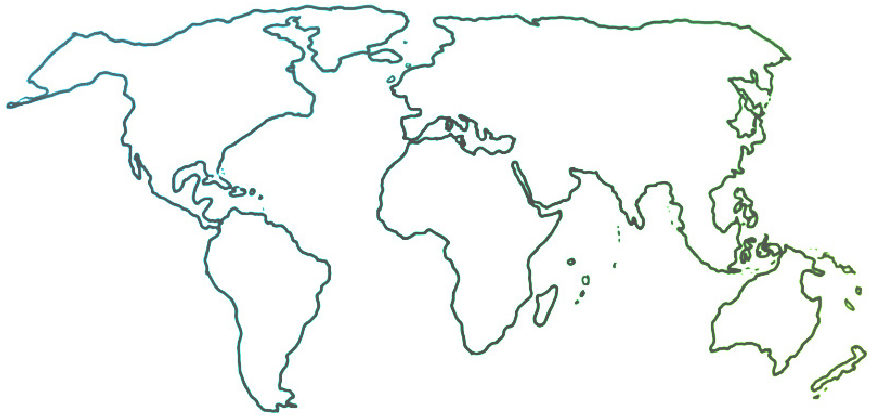 The Ensemble seeks to connect and inform all people who are committed to ensemble music education for youth empowerment and social change.
News & Resources
ArtPlace Annual Summit
10-07-2020
ArtPlace America celebrates its 10th year as a collaboration among foundations, federal agencies, and financial institutions that support and strengthen a field of creative placemaking—the field that increasingly uses artists in planning and developing equitable, healthy, and sustainable communities. To celebrate, ArtPlace is offering its annual Summit virtually (October 26-30) and for free this year (you must register); it includes over 50 sessions, and affinity groups you can join to engage personally.