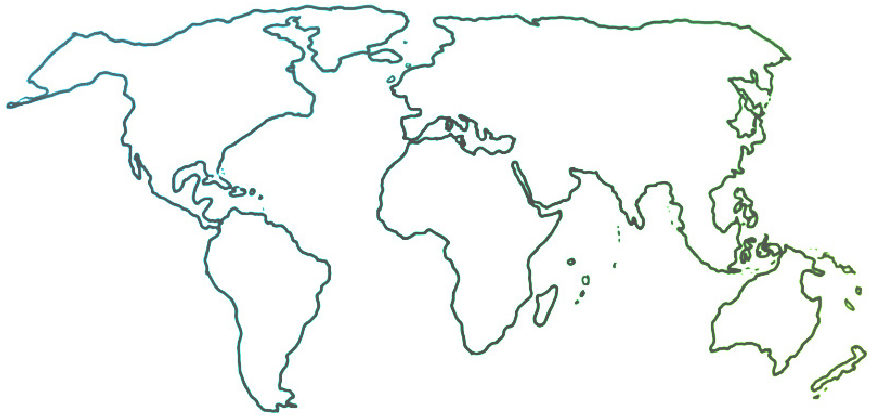 The Ensemble seeks to connect and inform all people who are committed to ensemble music education for youth empowerment and social change.
News & Resources
(Re)Setting the Stage Announces Eight New Sessions
09-15-2020
The Global Leaders Program, The Spanish Association of Symphony Orchestras (AEOS), Classical:NEXT, and Banco de la República (Colombia) have announced a second season of their industry panel series (Re)Setting the Stage. Taking place from September 24 – December 17, Season II will feature eight conversations with arts leaders and those on the front lines of our sector, focusing on a wide variety of topics designed to help participants adapt to the evolving landscape of performing arts. Among the many themes are "Digital Divide & Cultural Inclusion: Connectivity & Accessibility after COVID-19," "On Stage to On Demand: Growing Audiences into Communities," and "On the Brink!: Public Funding & the Recovery of Cultural Institutions." Registration is free and simple; sign up here and join these ongoing conversations with thought leaders in our field.