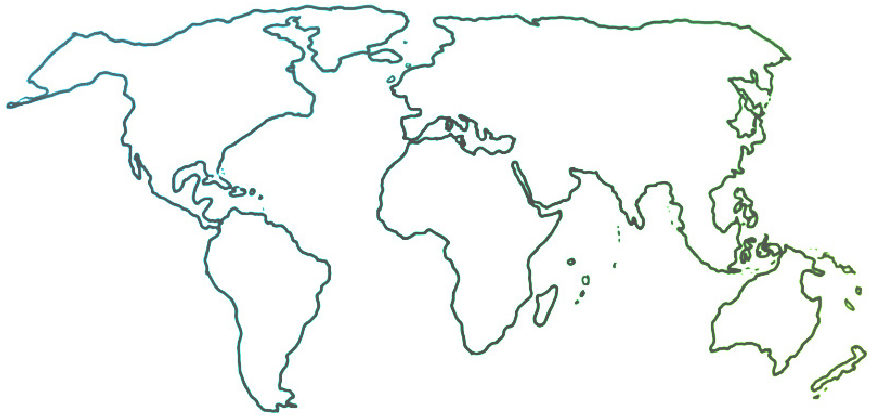 The Ensemble seeks to connect and inform all people who are committed to ensemble music education for youth empowerment and social change.
News & Resources
ITAC5 Is Live Right Now, Hosted by Korea Arts & Culture Education Service
09-15-2020
The Fifth International Teaching Artist Conference is happening as this issue goes out—there are still some remaining sessions you can attend free via livestream. Check the website of the ITAC Collaborative to register for the livestream, see the schedule, and view already-archived speeches and sessions from the largest-ever gathering of artists who work in communities and schools.