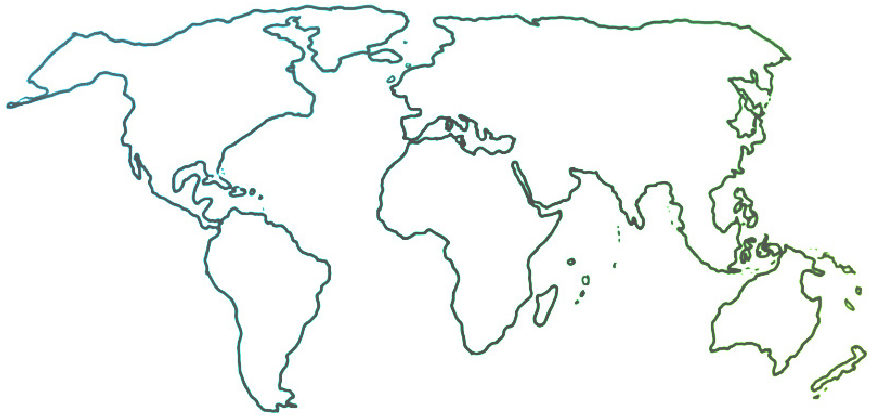 The Ensemble seeks to connect and inform all people who are committed to ensemble music education for youth empowerment and social change.
News & Resources
24th Annual Sphinx Competition Opens
05-05-2020
The Sphinx Competition is a national competition offering young Black and Latinx classical string players a chance to compete under the guidance of an internationally renowned panel of judges, and to perform with and receive mentorship from established professional musicians. The repertoire requirements for the 24th Annual Sphinx Competition have been announced and applications have opened online.