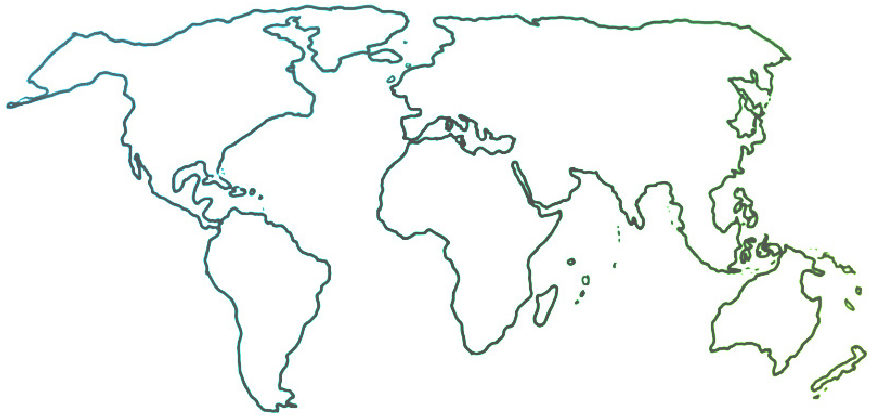 The Ensemble seeks to connect and inform all people who are committed to ensemble music education for youth empowerment and social change.
Community Building, News and Resources, Opinion, Perspectives & Collective Action, the ensemble
Two New Articles from Dennie Palmer Wolf
05-05-2020
Two articles by Dennie Palmer Wolf of WolfBrown, one of the nation's most respected arts learning researchers, plant significant markers in the field. "Teaching Artists as Essential Workers: Respect, Collaboration, and Heft" is a rare researcher's recognition of the importance and vulnerability of the teaching artist workforce. She sees teaching artists as first responders and champions of social equity, pointing out what they need to thrive and—in this crisis time—to survive.
In "Act for Young Artists: Save All the Cultural Future We Will Ever Have," she issues a call for concern about the ways the pandemic upheaval in the U.S. will affect how young artists learn. The essay proposes key ideas for the way Sistema educators and others need to think in order to turn impending long-term damage to our field into new possibilities. Please distribute this essay—and use it. It is a fervent argument for El Sistema values from a prominent researcher. [Editors' note: Look for Dennie Palmer Wolf's editorial in next month's issue of The Ensemble. Thank you, Dennie, for your strong statements and vision that bolster the importance and urgency of El Sistema work during this difficult time.]