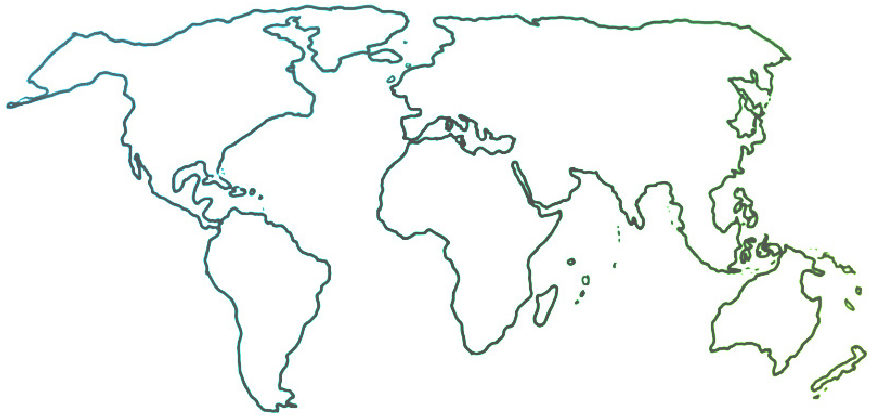 The Ensemble seeks to connect and inform all people who are committed to ensemble music education for youth empowerment and social change.

News & Resources
News and Notes, March 2020
03-03-2020
On March 30, the Americans for the Arts' Nancy Hanks Lecture will be given by El Sistema friend Vijay Gupta at The Kennedy Center in conjunction with the National Arts Action Summit. This lecture is the centerpiece of an annual national forum for arts policy intended to stimulate dialogue on policy and social issues affecting the arts. Vijay is a citizen artist, violinist, social justice advocate, and MacArthur Fellow—we also know him as the Founder/Artistic Director of Street Symphony, a former violinist with the Los Angeles Philharmonic, a YOLA contributor, and a faculty member of Longy's MAT at YOLA at HOLA. This is the first Hanks Lecture by a teaching artist. To honor Vijay's El Sistema connections, Sister Cities Girlchoir from Philadelphia will perform at the event.
The YOLA National Symposium (July 7-10), offered by the Los Angeles Philharmonic, invites proposal submissions to present at their gathering in connection with the YOLA National Orchestra Festival. Session proposals should foster meaningful active engagement around the theme of "Practicing Identity" for a variety of stakeholders, sharing strong practices and exploring challenges. Proposals are due by March 16.
If you have an idea for a significant research project, The National Endowment for the Arts now invites applications for two research funding opportunities within the agency's five-year research agenda. Applications are due by March 30. Find out more and read the guidelines carefully. Research Grants in the Arts funds research that investigates the value and/or impact of the arts. Matching and cost-share grants of $10,000 to $100,000 will be awarded. NEA Research Labs funds transdisciplinary research teams grounded in the social and behavioral sciences, yielding empirical insights about the arts for the benefit of arts and non-arts sectors alike. Matching and cost-share cooperative agreements of up to $150,000 will be awarded.
The Price Hill Creative Community Festival (July 24-25 this year) has become a lively annual summer event in Cincinnati. The Festival offers paid positions for Artists-in-Residence (any arts discipline) to work with MYCincinnati to design and execute collaborative performance projects that will premier at the Festival with a small ensemble of MYCincinnati musicians (ages 9-18). While creating new music with the musicians of MYCincinnati this summer, the Artists-in-Residence will address this question: How can we use collaborative performing arts as a tool to build more creative and inclusive communities? More information on the residency is available online. Proposals are due March 16. Questions go to: phccf@pricehillwill.org.
On January 19, a clarinet quartet from Miami Music Project was featured on NPR's From the Top, the third time El Sistema students have been showcased. They performed Piazzolla's Libertango. The whole show is worth your time, but the MMP group appears near the end, from 46:36 – 54:56. Celebrating its 20th year on the air, From the Top features top young classically trained musicians on over 200 NPR stations, reaching half a million listeners weekly.