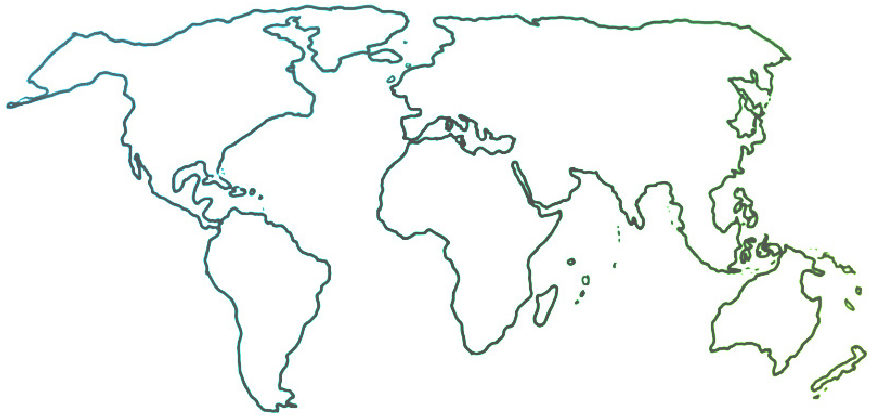 The Ensemble seeks to connect and inform all people who are committed to ensemble music education for youth empowerment and social change.
News & Resources
Toolkit to Support Socio-emotional Learning
02-04-2020
Socio-emotional learning (SEL) is increasingly seen as an essential component of success for students in El Sistema-inspired programs. SEL skills like self-awareness, self-management, interpersonal relating skills, and responsible decision-making are naturally developed in strong programs, becoming key to students' success in fulfilling their life ambitions in or outside of music. Teachers know that to help young people develop these skills, they need intentionality and strong support from families. The Social Emotional Learning Toolkit: Family Engagement is a new guide from Move This World, and may be particularly helpful to you. The 50-page report is practical-minded, aiming to provide everything you need to bring families into active support in strengthening SEL in students.