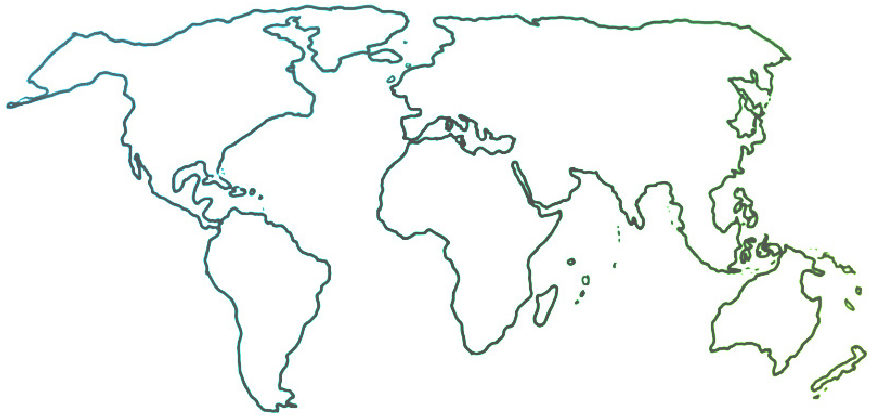 The Ensemble seeks to connect and inform all people who are committed to ensemble music education for youth empowerment and social change.
News & Resources
Amplifying Voices Chosen as Sphinx Venture Fund Recipient
01-07-2020
The Amplifying Voices program seeks to increase the support and promotion for composers of color, make space at the table for them in artistic planning and decision making at major national orchestras, and make major strides toward transforming the classical canon to include an equitable representation of works by composers of color. The Sphinx Organization has chosen New Music USA's Amplifying Voices program as a 2020 Sphinx Venture Fund Recipient. Read more here.