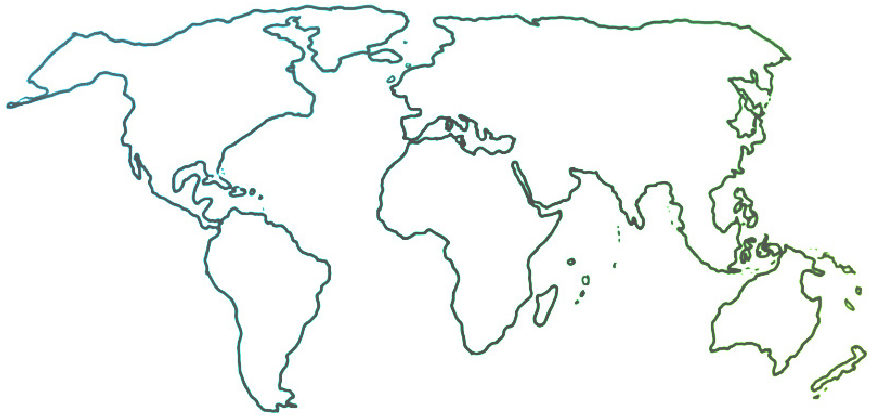 The Ensemble seeks to connect and inform all people who are committed to ensemble music education for youth empowerment and social change.
News & Resources
New Assessment Tool for Teaching Artists
12-18-2019
What is "excellence" in the arts? There is a worldwide effort to redefine what the word "excellent" can mean in an arts-for-social-change context. Researcher/activist Dennie Palmer Wolf investigates the ways teaching artists can use the report "Attributes of Excellence in Arts for Change," from Animating Democracy ,  an essential tool for anyone working in our field. Watch and listen to her discuss the crucial importance of creating new kinds of excellence in our work as she explores this topic with Global Leaders cohort members in this webinar  co-hosted by the Global Leaders Program  and  The World Ensemble .