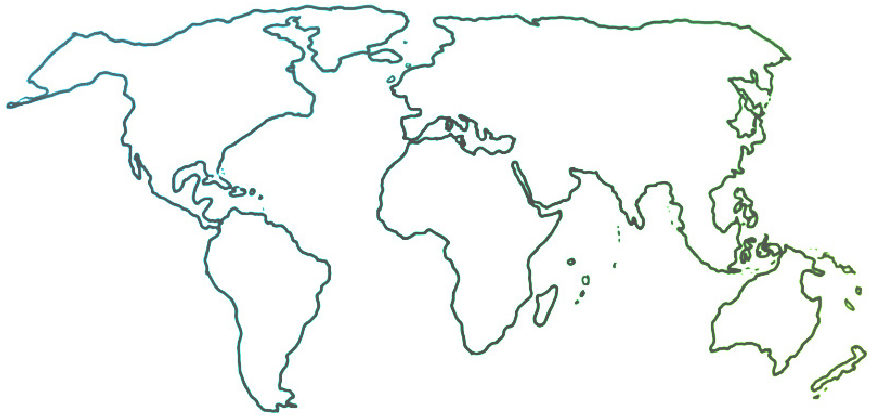 The Ensemble seeks to connect and inform all people who are committed to ensemble music education for youth empowerment and social change.
News & Resources
MusAid Summer Program
12-18-2019
The MusAid summer lab offers musicians the unique opportunity to perform and teach at socially-driven music programs around the world during two-week summer workshops taking place in El Salvador, May 28-June 13, and India, June 29-July 12.
MusAid Teaching Artists teach, perform and explore a new culture while also learning teaching strategies from internationally renowned MusAid faculty. MusAid seeks to develop a new generation of globally aware teaching artists and performers. Learn more about the application curriculum and what a typical day looks like by visiting  
the registration page
 . Applications are due February 7.