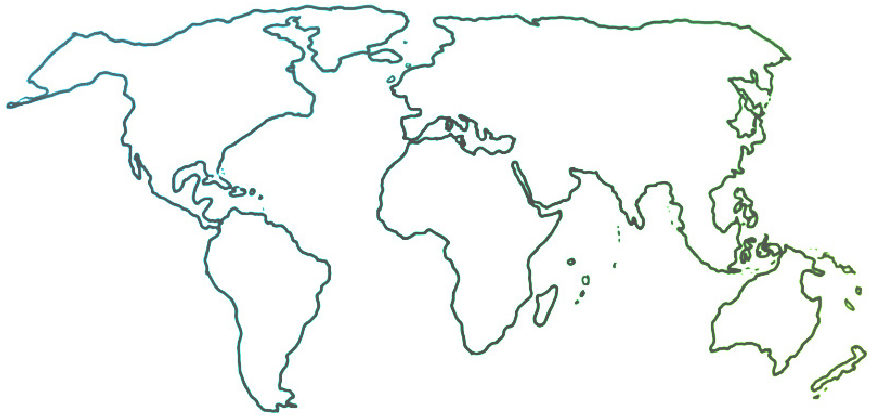 The Ensemble seeks to connect and inform all people who are committed to ensemble music education for youth empowerment and social change.

News & Resources
The Ambassadors' Exchange, October 2019
09-30-2019
Celebrating Childhood and Music, by Timor Sultani (Sweden)
What a fantastic evening of music! On 11th September, King Carl XVI Gustaf and Queen Silvia attended a 20-year anniversary celebration of The World Childhood Foundation at the Gothenburg Concert Hall. World-renowned conductor Gustavo Dudamel, who introduced El Sistema in Sweden ten years ago, conducted the Gothenburg Symphony Orchestra. Also on the stage were El Sistema Sweden's artistic leader Ron Davis Alvarez, presenter Maria Möller, singer Katarina Karnéus, and members of Västra Götaland's Youth Symphonics.
The World Childhood Foundation was founded by Queen Silvia. The program works primarily with children who are most at risk of being subjected to violence and sexual abuse. These include children living on the street, children who have already been subjected to violence and abuse, children who cannot live with their parents or who live in a family where the parents do not have the energy to be what the children need most.
---
Sistema Whangarei Updates, by Aurian White (New Zealand)
Sistema Whangarei had its final weeks of program recently and started gearing up for its holiday programme next month. Around 15 students in the Senior Orchestra are practicing hard and getting ready for the local performing arts competition. For many, this will be their first competition, so students are feeling a bit nervous.
---
A Night of Music, A Night of Unity, by Axelle Miel (The Philippines)
The UUU Orchestra is a Japanese orchestra that comes to the Philippines twice a year to perform with Cebuano musicians and teach music in local schools. They first came in 2012, and I have been joining at least one concert each year ever since. I have made some great friends through the UUU, and when one told me that they would have a concert in August, I immediately agreed to perform. This concert was especially exciting because the UUU was partnering with the NPO Seven Spirit, the non-profit where I interned last month, so I would have a chance to see my students again and perform with them.
We had a few rehearsals prior to the concert. It was wonderful to see a mass of people from different countries and demographics play music together. This was such a special experience because whenever we played, our combined sound was so powerful. I had never seen an orchestra of this size in Cebu. I got to meet new Japanese friends and sit beside a Japanese violinist named Utan. It was her first time in Cebu, and we did our best to communicate with her weak English and my non-existent Japanese. I also connected with friends I had before, both foreign and local.
We had a diverse repertoire for the concert. We performed pop songs such as "Let It Go" and the "Avengers" theme, but also did classical pieces such as the Carmen Suite by George Bizet. I had fun at every performance, moving to the music and feeling the joy of each person as we shared our music with the crowd. The concert was educational in nature as well—we interacted a lot with our audience. Towards the end, we played a song called "Music Unites The World," in which we sang, danced, and held hands with one another. At the end of the day, everyone was hugging and understanding each other despite the language and ability barriers. Music really does unite the world.