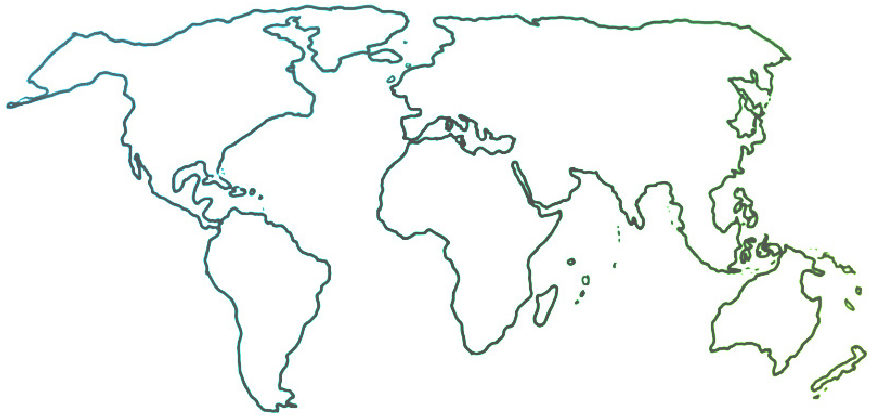 The Ensemble seeks to connect and inform all people who are committed to ensemble music education for youth empowerment and social change.

News & Resources
A National Sistema Orchestra Launches in Sweden
10-02-2019
by the staff of El Sistema Sweden
This fall, El Sistema Sweden will initiate a national youth orchestra, with the support of the Swedish music copyright organization Stim. It will be the first of its kind in Europe. Young musicians will be selected from El Sistema programs and cultural schools across Sweden and will gather in the country's capital for three days of rehearsing and playing together.
The mission of El Sistema Sweden National Orchestra is to invite talented children and young people who want to put extra effort into their orchestra playing. For three days at the end of October, the 40 selected young people between the ages of 11 and 19 will come from all over the country and gather in Stockholm to play, socialize, and have fun together with specially invited educators and musicians. In collaboration with Konserthuset Stockholm, the Royal Stockholm Philharmonic Orchestra, the Berwaldhallen Concert Hall, and the Swedish Radio Symphony Orchestra, the music camp will conclude with a public concert in front of a live audience at Konserthuset Stockholm on October 31, 2019.
"Our vision is to show how far we've come through the orchestra," says Ron Davis Alvarez, Artistic Director of El Sistema Sweden and the El Sistema Sweden National Orchestra. "El Sistema Sweden is one of the best examples of when musical and social activities are combined. Now we can not only show a high quality of music, but also inspire children and young people to reach their full potential through practice and musicianship."
"In connection to El Sistema's 10th anniversary celebration in Sweden next year, it feels tremendously fun to be able to present something as unique as a national youth orchestra, where we can realize the desire and commitment that exists among children and young people," says Eric Sjöström, Chief Operating Officer and Chairman of the El Sistema Sweden Foundation.
El Sistema Sweden is a branch of the municipal music and cultural schools, and is active in 40 sites in 30 municipalities throughout Sweden, where up to 10,000 children and young people participate in El Sistema activities. www.elsistema.se The National Orchestra project is made possible through a new collaboration between the El Sistema Sweden Foundation and Stim's Council for Promotion of New Music, and is also supported by El Sistema's ongoing financiers SEB and the music foundation Signatur.
"It is extremely exciting to be able to start a national youth symphony orchestra. We believe that it will help to revitalize and democratize future recruitment to music education programs and professional symphony orchestras, thereby enriching Swedish music life, which is fully in line with Stim's cultural policy mission," says Mattias Franzén, Head of Operations at Stim's promotional committee. Stim's Council for the Promotion of Music works to promote new music and to provide the necessary conditions for future creativity in music. www.stim.se
In addition to the classical repertoire, the El Sistema Sweden National Orchestra will also have a strong focus on newly written and contemporary music. In the long term, the orchestra will include 80-100 children and young people, who will attend music camps in various locations in the country in collaboration with a multitude of symphony orchestras and concert halls.
For more information and press photos, contact Alida Ivanov, Communications Manager, alida@bohmbohmroom.com, +46736-321413