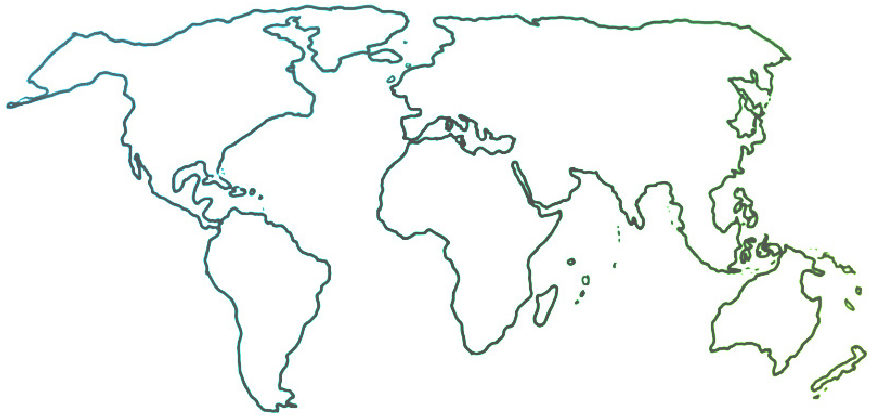 The Ensemble seeks to connect and inform all people who are committed to ensemble music education for youth empowerment and social change.
News & Resources
Arts Learning Promotes Socio-emotional Competencies
08-14-2019
In the United States, the University of Chicago Consortium on School Research, in partnership with the Chicago Public Schools Advocacy group Ingenuity, has gathered a distinguished panel of researchers to address these two questions:
1. What kind of theory of action describes the role arts education can play in children's social-emotional development?
2. What mechanisms of arts education can affect social-emotional competencies?
To answer these question, they reviewed existing research on this topic (over 200 studies spanning six decades) and did focus group interviews of educators, administrators, students, and parents in Chicago public schools—to evaluate evidence of the effects of arts education on social-emotional development in school and after-school settings. They found a widespread belief that arts education contributes to children's and adolescents' social-emotional development. The report's findings will not surprise those involved in Sistema work, but may be useful in advocacy for such programs. The researchers report strong evidence that arts learning promotes the development of socio-emotional competencies, and that it can play a critical role in college- and career-readiness skills such as innovation and collaboration.  Check out the full report, Arts Education and Social-Emotional Learning Outcomes Among K-12 Students: Developing A Theory of Action.