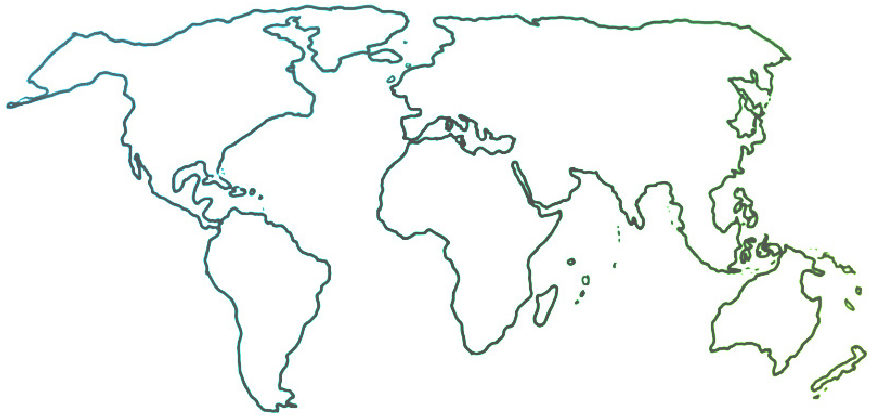 The Ensemble seeks to connect and inform all people who are committed to ensemble music education for youth empowerment and social change.
News & Resources
Do you know about these seven black composers?
08-14-2019
You may know about Florence Price and Scott Joplin, but do you know the work of George Bridgetower, Samuel Coleridge-Taylor, and Joseph Bologne, the Chevalier de Saint-Georges? Make sure you know about these seven black composers who made classical music history.  They are appearing in the repertoire of Sistema-inspired programs more frequently around the world, and you can read more about their historical and musical contributions here.
The Institute for Composer Diversity, based in SUNY (State University of New York) Fredonia promotes and advances music created by composers from historically underrepresented groups including women, composers from underrepresented racial, ethnic, and cultural groups, LGBTQIA+ composers, and disabled composers.  It contains useful databases, research, advocacy tools and resources.