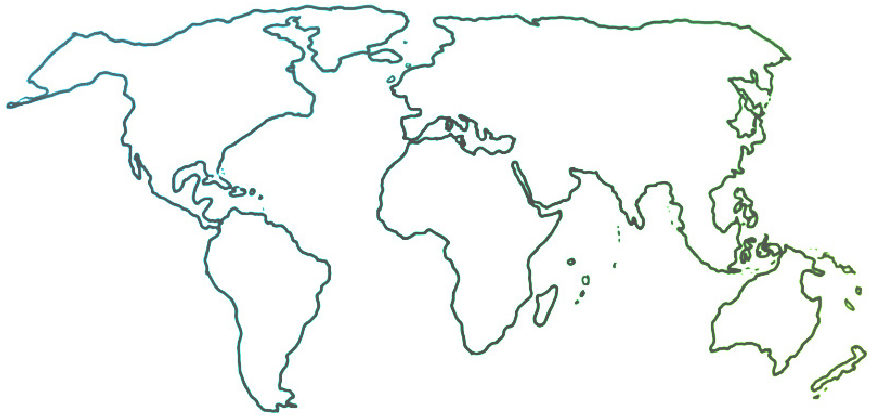 The Ensemble seeks to connect and inform all people who are committed to ensemble music education for youth empowerment and social change.
News & Resources
Research on Learning
02-10-2019
In 2000, the National Academies of Sciences, Engineering and Medicine released "How People Learn: Brain, Mind, Experience, and School."  The private nonprofit organization has been surprised by the way educators have embraced its findings, and recognizes that for the last 18 years educators have been experimenting.  The researchers have released an updated version known as "How People Learn II," which picks up from the original research, provides new insights related to the ground covered in the first report, and expands the discussion to include areas of direct relevance to Sistema educators.  This interview with Study Director Sujeeta Bhatt introduces the new study.
Date Published: 10 February 2019
---
Investigación sobre el aprendizaje
En el 2000, las Academias Nacionales de Ciencias, Ingeniería, y Medicina publicaron "Cómo aprende la gente: El cerebro, la mente, la experiencia, y la escuela." La organización sin fines de lucro se ha sorprendido por la manera en que los educadores han abrazado sus hallazgos, y reconoce que durante los últimos 18 años los educadores han estado experimentando. Los investigadores han publicado una versión actualizada conocida como "Cómo aprende la gente II," que sigue desde la original, brinda nuevos conocimientos relacionados a los temas enfrentados en el primer reporte, y expande la discusión para incluir áreas de relevancia directa para los educadores de El Sistema. Este entrevista con la directora del estudio Sujeeta Bhatt presenta el nuevo estudio.