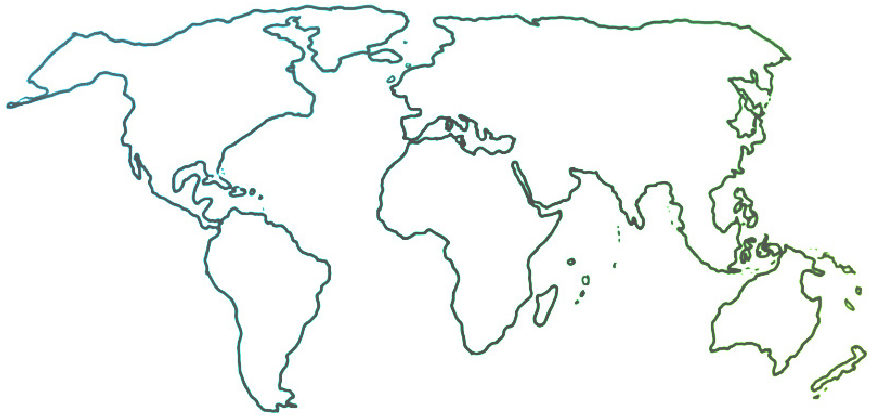 The Ensemble seeks to connect and inform all people who are committed to ensemble music education for youth empowerment and social change.
Save the Date: Make Music Day will be 21 June
02-10-2019
Every year, in increasing numbers, musicians around the world take to the streets on 21 June for Make Music Day.  The celebration began 36 years ago in France and now includes over 800 cities.  Amateur musicians, professionals, teachers giving free lessons, audiences—all turn out to celebrate the joy and vitality of music together.  Get a feel for it in the short video featured below.
Can your Sistema program join the worldwide celebration in some way?  And if your city/town doesn't have a Make Music Day tradition, can your Sistema program be the catalyst that starts a new annual tradition?  Can your young musicians actively join this worldwide phenomenon? As performers? As free lesson teachers? Can they inspire other young people to get out and share the joy of live performance on June 21?
It's easy to join, and you can use the day in whatever way makes sense for your community.  Stores and restaurants can attract customers with live musicians, business areas can build up visitor traffic—and most of all, musicians can join together to get people to drop their earphones and celebrate the power, the fun, and the distinctive community-building nature of live music.
Find out more at the Make Music Day website. If you have questions, contact Aaron Friedman (Executive Director of the Make Music Alliance).
---
Guarda la fecha: el 21 de junio es el Día de Hacer Música
Cada 21 de junio, en números crecientes, músicos por todo el mundo salen a la calle para el Día de Hacer Música. La celebración empezó hace 36 años en Francia y ahora incluye más de 800 ciudades. Músicos aficionados y profesionales, profesores dando clases gratuitas, públicos—todos se presentan para celebrar juntos la alegría y la vitalidad de la música.
¿Tu programa de El Sistema puede sumarse a la celebración global de alguna manera? Y si tu ciudad/pueblo no tiene una tradición del Día de Hacer Música, ¿tu programa de El Sistema puede ser el catalizador que inicia una nueva tradición anual? ¿Tus jóvenes músicos pueden sumarse de manera activa al fenómeno global? ¿Como artistas? ¿Dando clases gratuitas? ¿Pueden inspirar a otros jóvenes a salir y compartir la alegría de la música en vivo el 21 de junio?
Es fácil sumarse, y puedes utilizar el día en cualquier forma que tenga sentido para tu comunidad. Las tiendas y los restaurantes pueden atraer clientes con músicos tocando en vivo, zonas de negocios pueden aumentar su tráfico de visitantes—y más que todo, músicos pueden unirse para convencer a la gente de abandonar sus audífonos y celebrar el poder, la diversión, y la esencia comunitaria distintiva de la música en vivo.
Aprende más en la página web del Día de Hacer Música. Si tienes preguntas, contacta a Aaron Friedman (director ejecutivo de la Alianza de Hacer Música).