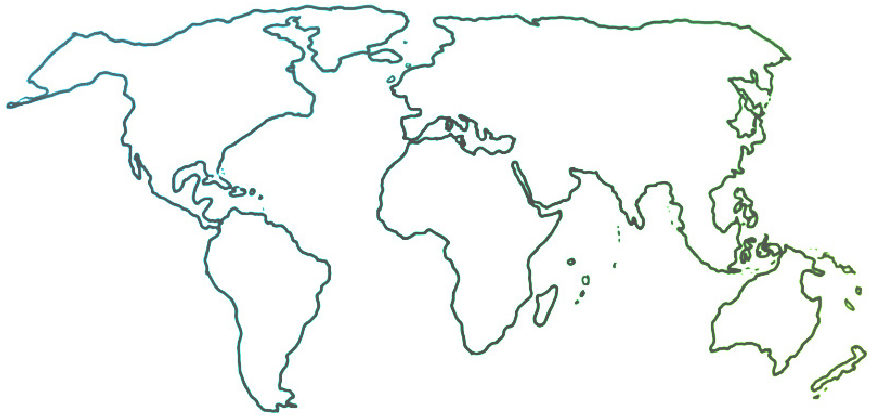 The Ensemble seeks to connect and inform all people who are committed to ensemble music education for youth empowerment and social change.
News & Resources
Sistema as Antidote to Urban Loneliness
12-15-2018
A study from the English Office for National Statistics finds that children and youth who live in cities are four times more likely than young people in towns or rural areas to feel lonely often — 19.5 percent compared to 5 percent. This is ironic since urban population density is so much higher, but it applies across all Western countries, and provides yet another reason for the importance of urban Sistema programs—to bring healthy socialization to urban youth who are more isolated than their rural peers. Additional findings include the fact that children who receive free school meals report experiencing loneliness more often, and young children report experiencing loneliness more often than older children (this isn't just a problem for teenagers). One suggestion that children offered in surveys was the need to make it socially acceptable to talk about loneliness with adults and caretakers. Click here to read the full study.
Date Published: 15 December 2018
---
El Sistema como antídoto a la soledad urbana
Un estudio de la Oficina Inglesa de Estadísticas Nacionales encuentra que los niños y jóvenes que viven en las ciudades tienen cuatro veces más probabilidad de sentirse frecuentemente solos que los jóvenes de pueblos o zonas rurales — 19.5% comparado a 5%. Eso es irónico porque la densidad de la población urbana es mucho más alta, pero esa estadística aplica en todos los países occidentales, y da una razón más para la importancia de programas urbanos de El Sistema — brindar una socialización sana a los jóvenes urbanos que son más aislados que sus compañeros rurales. Hallazgos adicionales incluyen el hecho que los niños que reciben comida gratis en el colegio reportan más experiencias de soledad, y los niños menores reportan más experiencias de soledad que los niños mayores (no es un problema sólo de adolescentes). Una sugerencia que ofrecieron los niños en las encuestas fue volver socialmente aceptables las conversaciones sobre la soledad con los adultos y cuidadores. Haz clic aquí para leer el estudio completo.