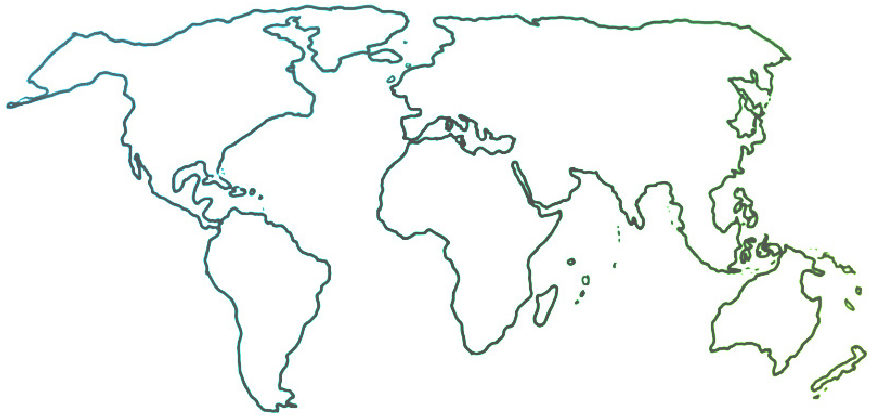 The Ensemble seeks to connect and inform all people who are committed to ensemble music education for youth empowerment and social change.
North America, Practice Tips
Video Tips for Students from Carnegie Hall!
07-01-2017
The NYO-USA is America's national youth orchestra, founded and led annually by Carnegie Hall.  They have now added NYO-U, an alumni-led/produced set of videos offering tips for young musicians from NYOs alums.  NYO-U is a collection of original mini–master classes on various music techniques and topics that are written and produced by NYO-USA and NYO2 musicians. Students from around the world are invited to visit NYO-U.  Check out one sample video below, and then head over to the NYO-U website for more. New videos will be shared over the course of 2017 and beyond, so be sure to save the link!
Each summer, Carnegie Hall's Weill Music Institute brings together the brightest young players from across the country to form the National Youth Orchestra of the United States of America (NYO-USA). Following a two-week training residency with leading professional orchestra musicians, these remarkable teenagers have the opportunity to play on the famed stage of Carnegie Hall before they embark on a tour to some of the great music capitals of the world, serving as dynamic musical ambassadors. To learn more about NYO-USA, visit https://carnegiehall.org/NYOUSA.
Date Published: 1 July 2017