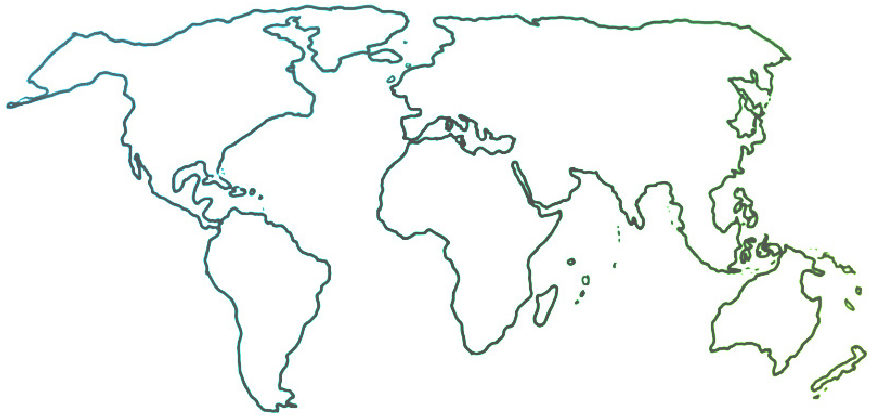 The Ensemble seeks to connect and inform all people who are committed to ensemble music education for youth empowerment and social change.
Sistema Updates from the United States
12-31-2018
Here are a few new Sistema ideas in the United States, and an invitation to the join the El Sistema USA National Symposium at the end of January:
Date Published: 31 December 2018
---
MYCincinnati contrata Artista Residente de Acción Creativa
MYCincinnati, en Ohio, EE.UU., está expandiendo su Festival Creativo Comunitario Price Hill, en el cual los jóvenes músicos colaboran con artistas en residencia para crear nuevas obras. Ahora están añadiendo una Residencia de Acción Creativa para un artista de los EE.UU. o del extranjero que quisiera explorar con los estudiantes la pregunta clave: ¿Qué cualidades únicas tiene la práctica musical para desarrollar seres humanos talentosos en el arte de la ciudadanía? El o la Artista Residente de Acción Creativa trabajará en colaboración con los estudiantes avanzados de MYCincinnati para co-crear un proyecto y presentación que investiga esa pregunta clave directamente, y pone en práctica los ideales de la ciudadanía de una forma creativa y vivencial. El Artista Residente de Acción Creativa inaugural para 2019 será Shara Nova de My Brightest Diamond, y se estrenará el trabajo final en el Festival Creativo Comunitario Price Hill de 2019 (19-20 de julio). El programa está apoyado por PlayUSA de Carnegie Hall.