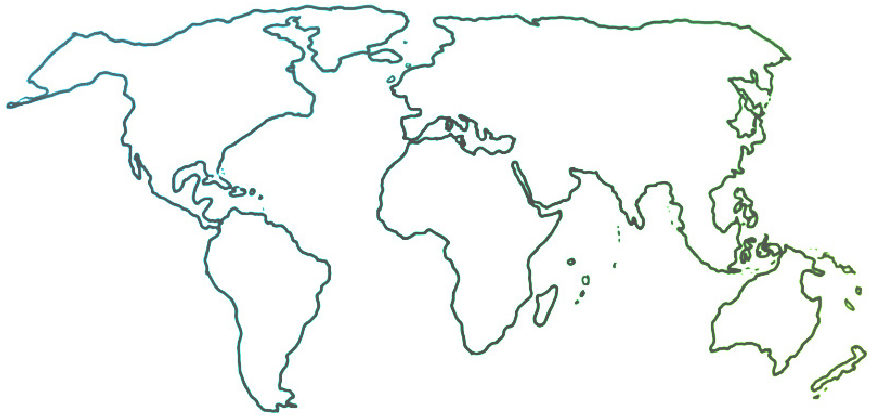 The Ensemble seeks to connect and inform all people who are committed to ensemble music education for youth empowerment and social change.
Europe
News from El Sistema Greece
10-15-2018
(1) Thanks to a recent article in The Times and The Sunday Times and help from Sistema England, El Sistema Greece received a donation of 272 used instruments! There were so many instrument donations that it took an entire truck to deliver them. The truck (provided by Conceptum Logistics) traveled through some of Europe's most beautiful scenery, including a snapshot at Mont Blanc, to arrive in Athens.
(2) Safira Antzus-Ramos was recently named as Principal conductor and Artistic Director of the El Sistema Greece Youth Orchestra. She is a recent graduate of The Global Leaders Program (Youth Orchestra of the Americas) which trains a rising generation of change-makers in music; the nine-month program provides an Executive Graduate Certificate and investigates Social Entrepreneurship, Cultural Agency, Teaching Artistry, Civic Leadership, and Organizational Management.
(3) "Made In" is a new short documentary series by Greek filmmaker Pano Ponti, that explores the lives of people who chase their dreams, escaping the traditional concept of a career by living and doing what they love. One of the episodes focuses on Phaedra Giannelou, who, until recently, led the ESG Youth Orchestra. The nine minute film provides insights into challenges behind ESG's first concert, and may help inspire young female musicians into becoming a conductor:
Date Published: 14 October 2018
---
Noticias de El Sistema Grecia
1) Gracias a un artículo reciente en The Times y The Sunday Times, y la ayuda de Sistema Inglaterra, ¡El Sistema Grecia recibió una donación de 272 instrumentos de segunda mano! Hubo tantas donaciones de instrumentos que se necesitó un camión entero para entregarlos. El camión viajó por algunos de los paisajes más hermosos de Europa, incluyendo una foto con Mont Blanc, para llegar a Atenas.
2) Safira Antzus-Ramos fue nombrada hace poco director principal de orquesta y director artístico de la Orquesta Juvenil de El Sistema Grecia. Es una egresada reciente del Programa de Líderes Globales (Orquesta Juvenil de las Américas), que entrena a una generación ascendente de agentes de cambio en el campo de la música; el programa dura nueve meses y provee un Certificado Graduado Ejecutivo después de una investigación de Emprendimiento Social, Artistas Formadores, Liderazgo Cívico, y Gerencia Organizacional.
3) "Made In" ("Hecho en") es una nueva serie documental, hecha por el cineasta griego Pano Ponti, que explora las vidas de personas que persiguen sus sueños, escapando el concepto tradicional de una carrera viviendo y haciendo lo que aman hacer. Uno de los episodios se enfoca en Phaedra Giannelou, que hasta hace poco lideraba la Orquesta Juvenil ESG. El episodio de nueve minutos brinda percepciones sobre los retos detrás del primer concierto de ESG, y podría ayudar a inspirar jóvenes mujeres músicos a transformarse en directores.