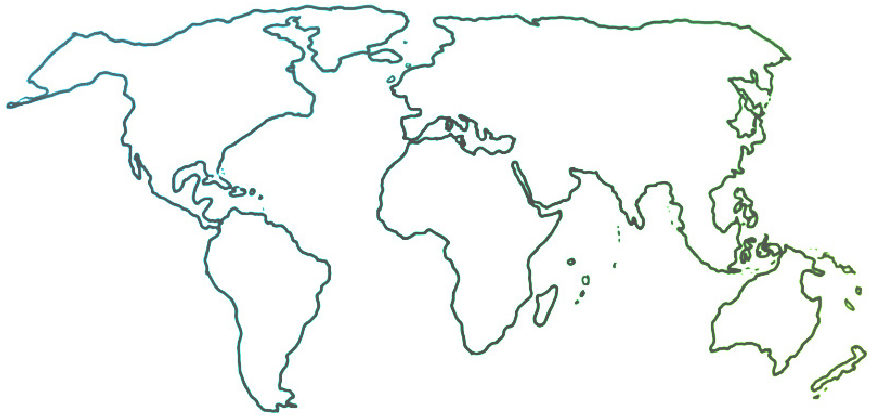 The Ensemble seeks to connect and inform all people who are committed to ensemble music education for youth empowerment and social change.
Uncategorized
Japan's El Sistema Festival 2018 Welcomes Venezuelan Musicians
01-01-2019
El Sistema Japan welcomed the musicians of the Ensemble Lara Somos, from Venezuela, at Japan's El Sistema Festival 2018 last month.  Ensemble Lara Somos gave a number of presentations, and were joined by Japanese Sistema students in a gala concert conducted by Enluis Montes Olivar at the Tokyo Metropolitan Theater on 1 December.
The Festival was a celebration of the strong relationship between El Sistema Japan and the Venezuelan Sistema, as well as a commemoration of the 80th anniversary of diplomatic relations between Venezuela and Japan.  The Japanese Sistema program, which began in 2012, follows the model for social inclusion through music developed over decades in Venezuela.  It currently supports núcleos in Soma, Otsuchi, and Komagane, and Tokyo for its White Hands Chorus of children with visual or hearing impairments.
At the gala concert, the Tokyo White Hands Chorus joined with the Ensemble Lara Somos, which also includes young musicians with disabilities, to perform traditional Japanese and Venezuelan songs under the direction of Erika Colón and Kenji Tsuchino. The highly enthusiastic audience in attendance included Japan's Empress Michiko.
Date Published: 1 January 2019
---
El Festival de El Sistema Japón 2018 da la bienvenida a músicos venezolanos
El Sistema Japón dio la bienvenida a los músicos del Ensamble Lara Somos, de Venezuela, en el Festival de El Sistema Japón 2018 el mes pasado. El Ensamble Lara Somos se presentó varias veces, y con ellos algunos estudiantes de El Sistema Japón en un concierto gala dirigido por Enluis Montes Olivar en el Teatro Metropolitano de Tokio el 1 de diciembre.
El Festival fue una celebración de la relación fuerte entre El Sistema Japón y El Sistema en Venezuela, además de una remembranza del aniversario de los 80 años de relaciones diplomáticas entre Venezuela y Japón. El programa de El Sistema Japón, que inició en 2012, sigue el modelo para la inclusión social a través de la música desarrollado durante décadas en Venezuela. Hoy en día tiene núcleos en Soma, Otsuchi, y Komagane, y Tokio para su Coro de Manos Blancas, compuesto de niños con discapacidades visuales o auditivas.
En el concierto gala, el Coro de Manos Blancas de Tokio se unió al Ensamble Lara Somos, el cual también incluye a jóvenes músicos con discapacidades, para tocar canciones tradicionales japonesas y venezolanas bajo la dirección de Erika Colón y Kenji Tsuchino. El público muy entusiasmado incluyó a la Emperatriz Michiko de Japón.