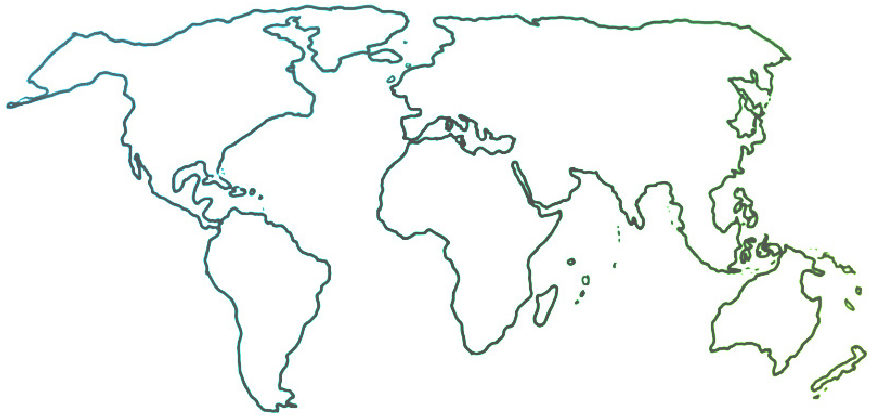 The Ensemble seeks to connect and inform all people who are committed to ensemble music education for youth empowerment and social change.
Community Building, Featured, Funding & Support, North America, the ensemble
The Greater Sistema Vision
01-01-2019
by Rodrigo Guerrero, Program Manager, SerHacer; Mass Cultural Council
In 2015, the Mass Cultural Council created the SerHacer program, a granting opportunity focused on intensive, ensemble-based music programs that use music as a vehicle for youth development and social change. Inspired by the work of El Sistema, the program supports a wide variety of in-school and community organizations, to expand access to social and artistic music-making opportunities.
The program is going strong in its second three-year cycle, funding 22 organizations across the state. SerHacer (Spanish mashup for "to be" and "to make/do") does not limit programming to self-identified Sistema-inspired programs; rather, it focuses on Creative Youth Development principles and the primacy of ensemble participation.
You would think that after 17 years working with the Venezuelan Sistema, I'd be mainly focused on Sistema. But it's precisely because of my previous experience that I feel we need to look beyond branding and self-identification, and look more closely at the work being done, how participants are engaged, and what outcomes are sought.
After all, the name "El Sistema" is a result of bureaucratic nomenclature; it's not a fair descriptor of the work Maestro Abreu intended to do. When asked once how he would refer to it, he called it "Social Action through Music," a term he credited to Brazilian Sistema pioneer Fiorella Solares. That belief is what spurs my advocacy for more inclusivity in our field.
At the Mass Cultural Council, we use the six key characteristics of creative youth development as a simple but effective guideline in assessing programs' compatibiity with our goals: They must: provide safe and healthy youth spaces; be assets-based; foster the development of positive relationships and social skills; be youth-driven; set high expectations for growth and learning; and address the broader social context.
It's a great source of joy for me to see the remarkable similarities between my mentor's vision and programs like Springfield's SciTech band, Boston City Singers – and the many other programs we support. These programs are resonant with the spirit that a raucous Venezuelan Youth Orchestra unleashed in the Royal Albert Hall, many years ago. I'm certain that they, in turn, will go on to inspire future generations.