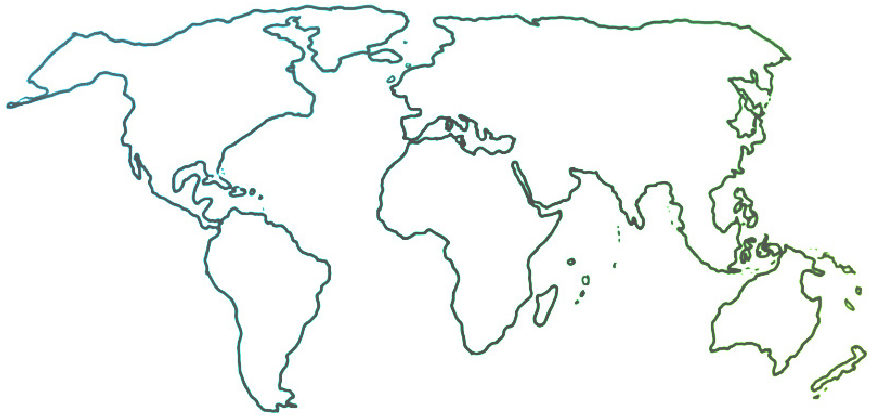 The Ensemble seeks to connect and inform all people who are committed to ensemble music education for youth empowerment and social change.
Community Building, Featured, Gather Together, North America, Program Design, Student Voice & Leadership, Teaching & Learning, the ensemble
It (Still) Takes a Village
01-07-2020
Director, Metropolitan Youth Orchestra, Indianapolis, IN
What does it mean to teach with a village mentality? This is what we do every day at the Metropolitan Youth Orchestra (MYO). Families learning alongside one another is at the core of our program.
For the most part, our program operates like a typical youth orchestra program—orchestra rehearsals, weekly private or group lessons, final concerts, and recitals. What's unusual about us has to do with our approach to parent engagement, student empowerment and creating our village.
At MYO, we require every student's parent or guardian to learn an instrument and practice alongside our beginning students for at least three years. Parents are loaned instruments free of charge and are encouraged to continue to participate for as long as possible. Often, the children surpass their family members in playing ability, and typically parents will ask their children for help. How often does a child get to teach an adult? This is one way our students are empowered and confidence is built. They can see their parents in a different light—as human beings who are not perfect and who struggle with learning new things, just as they do. Everyone takes chances, and this opportunity allows the children to see a more vulnerable side to their parents than usual.
Parents who no longer play an instrument stay engaged through a parent group, which has taken the initiative to host a monthly breakfast, discussing topics in Edmund Sprunger's book Helping Parents Practice. Our families also organize clothing swaps and dine-to-donate fundraisers for MYO.
Our village also includes our older MYO students, who serve in a variety of capacities. They peer mentor, assist with tuning, do office tasks, and play next to younger students in rehearsals and performances. In addition, we sometimes have staff members from the Indianapolis Symphony Orchestra play alongside families at the concerts!
This little village that we have built has strengthened families, and it demonstrates how the arts can bridge gaps and build communities. We help kids navigate their achievements and the challenges of growing up by providing a safety net and loving environment where they can make mistakes, overcome fears, develop healthy relationships, fulfill their potential and use the life skills learned through music to become successful adults.