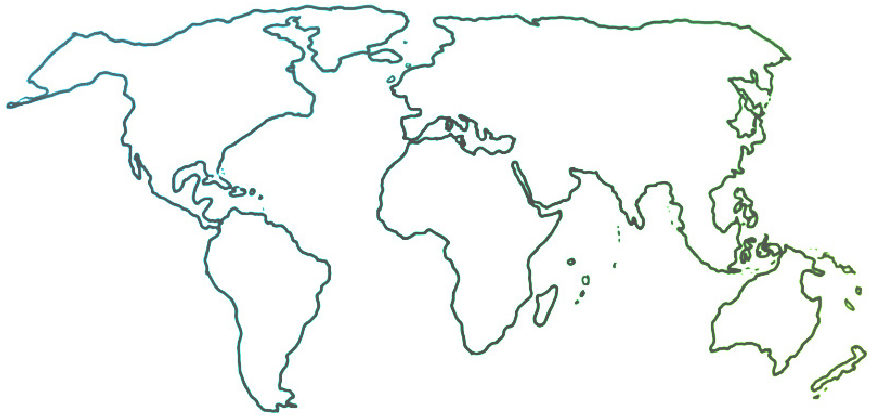 The Ensemble seeks to connect and inform all people who are committed to ensemble music education for youth empowerment and social change.
Editorials, North America, the ensemble
FROM THE EDITOR, June 2019
06-01-2019
When a famous conductor finishes an artist residency at a storied Ivy League university, he should be given a proper sendoff, right?
The members of the El Sistema New Jersey Alliance, which includes all the Sistema-inspired programs in the state, thought so. So they brought in a 250-piece orchestra to do the job.
Early on April 29th, the very last day of Gustavo Dudamel's season-long residency at Princeton, Sistema students from six cities across New Jersey (along with a few comrades from New York and Philadelphia) climbed out of buses and converged upon the university's student center, replacing the hush of a Sunday morning college campus with the purposeful clamor of 250 Sistema kids on a mission to serenade the maestro.
They rehearsed all morning in tuttis and sectionals. Then they sat, palpably nervous, waiting for the great man – and then he came, and the kids got their first lesson in musical super-stardom, El Sistema style. He made his way to the front of the immense rehearsal hall by ignoring the aisle cleared for him and instead threading his way between the cellos and basses, the bassoons and trombones and percussionists, shaking hands with every single kid he passed. It took him a good five minutes.
Before the students played, they were given time to ask him some prepared questions. Dudamel's responses, like his entrance, were a study in anti-celebrity. "How does it feel to be a leader of El Sistema?" asked one child.
"You are leaders of El Sistema, too," he said. "Look at you here at Princeton, doing something new!"
Another student asked if he was happy to have a star on the Hollywood Walk of Fame. "That star," he responded instantly, "it's yours too. That's an El Sistema star; it belongs to all of us."
With every question, Dudamel found a way to avoid what would have been the stock replies of most famous musicians, even the most gracious. He bypassed "I" completely and went straight to "we" with a consistency that perhaps only a longtime disciple of José Antonio Abreu can muster. When the kids played for him, he simply clapped and smiled. Their learning that day was more than musical; it was the clear message that at the heart of El Sistema is the indelible power of "we."