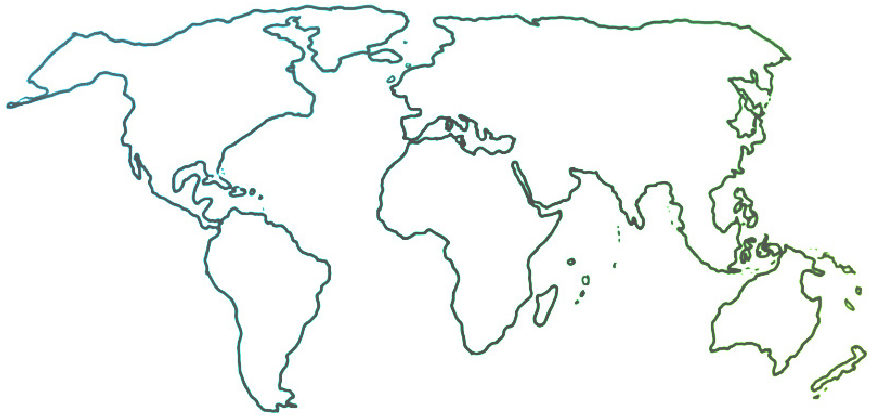 The Ensemble seeks to connect and inform all people who are committed to ensemble music education for youth empowerment and social change.
Featured, North America, Teaching & Learning, the ensemble
Ten Years of Learning
Paloma Ramos, Chief Program Officer, Harmony Project, Los Angeles, CA
06-01-2019
After 10 years of programming at Harmony Project's YOLA EXPO site, what have we learned?
We have learned that 7 years old is generally too young to start the French horn; it's better to wait until at least 10 years of age. We learned that it's best to start classes a few weeks after school starts, and end them a few weeks before the school year ends.
We learned that private lessons are the only way to prepare students for any sort of audition or pre-professional study.
We learned that it is hard to find great teaching artists, and even harder to find great administrators, for this type of work. We learned that partnership is difficult! It's hard to make sure credit is received where credit is due. Oh, by the way: YOLA at EXPO Center is a partnership between the Los Angeles Philharmonic Association, Harmony Project, and the EXPO Center, a City of Los Angeles Department of Recreation and Parks facility.
We have known from the beginning that the most important ingredient in a successful program is excellent music education. The most important thing we have learned along the way is that this ingredient alone is not enough. In order to serve the students and families that need us most, we must be prepared to assist with anything else that might be standing in the way of their success. Harmony Project offers a broad range of services for areas where we have seen students struggle, including a fulltime Director of Community & Relational Engagement, a team of Social Service providers, a College Access & Alumni Manager, and a Manager of Teaching & Learning.
At times, we have tried to outsource these departments to other service providers in the area. Most of the time, it didn't work. The trust we've built over the years with our students and families is the access point for having an impact on areas besides music. The investment has been well worth the effort. Ten years in (18 years for Harmony Project on its own!), we continue to help our students and families change their lives for the better.