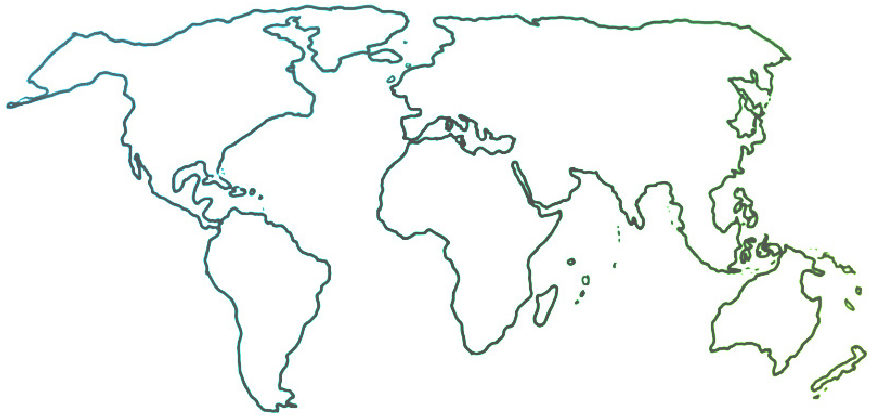 The Ensemble seeks to connect and inform all people who are committed to ensemble music education for youth empowerment and social change.
Editorial
From the Editor
12-01-2018
I've been thinking lately about the problematic nature of the relationship between Sistema and pop music. I don't mean the genre issue. I am a fan of many current pop artists and much pop music. And I think it's absolutely essential that Sistema programs embrace ensemble arrangements of the pop music that is meaningful to our kids. So this is not about "classical" versus "pop." Rather, it's about the collaborative ethos at the heart of Sistema versus the cult of individual celebrity that dominates pop culture.
The learning culture of Sistema-inspired programs is all about the seminal power and joy of group music making. For the 8 to14 hours a week that our students are with us, they inhabit a world that celebrates the many kinds of beauty in musical collaboration. But when they – and we – leave that world, we step into a media culture with a ubiquitous pop sound track saturated with the sound of Rihanna or Lil Wayne, Bruno Mars or Taylor Swift, Marshmello or Nicki Minaj or Khalid.
These are powerful artists; what troubles me from a Sistema point of view is that kids tend to perceive all of them as celebrity soloists. Even though the reality is that collaboration is involved in every pop music track, with producers, writers and artists often teaming up, it's frequently not perceivable in the end product. There are not many "celebrity ensembles" on our kids' radar.
I think this is truer now than it's ever been. Of course, there have been individual pop stars as long as there has been pop music. But their prominence used to be balanced by many beloved groups and bands. When we went to their concerts, we saw collaborators working together onstage. When our students watch YouTube, more often than not, they see "the artist" – a single person, often portrayed through an outsized single persona.
We can't change what our students encounter and absorb in our celebrity-fixated culture. But we can talk with them about the particular richness of ensemble music-making. Most important of all, we can "be the thing" – showing by example how it's possible to love Rihanna and also love the fulfillment, excitement and camaraderie that flows from playing music together.