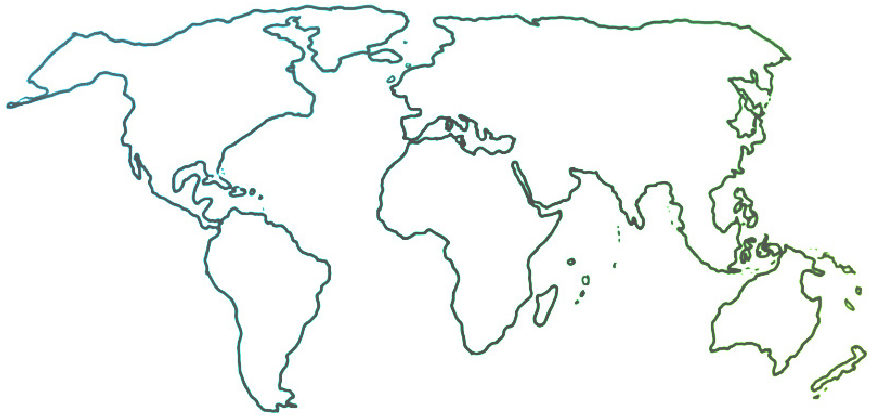 The Ensemble seeks to connect and inform all people who are committed to ensemble music education for youth empowerment and social change.
Europe
Join Sistema Sweden for Side-by-Side
11-30-2018
El Sistema Sweden has just posted the information for Side by Side by El Sistema Sweden 2019, which will take place in Gothenburg from 15-19 June.  Registration begins 1 February 2019, but you can already check out what will be offered. See the repertoire and schedule; see the 14 different tracks participants can join; see the movie that captures the feel of Side by Side 2018—and you can find out the tee shirt color of the year for 2019.
Also, there is still time to join the El Sistema Academy 2019, while available slots remain open. This intensive faculty and program development convening will be held in Stockholm from 25-27 January. The Academy, now in its third year, will feature an expanded faculty, plus special focus on Sistema Portugal, In Harmony Liverpool, and a presentation about Sistema Europe, as well as many more topics for Sistema teachers and administrators. For more information, e-mail Malin Clausson.
For a bit of inspiration:
Date Published: 30 November 2018