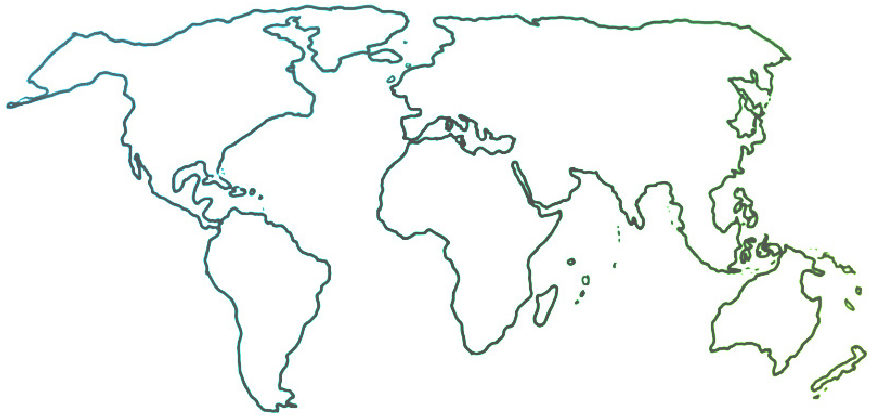 The Ensemble seeks to connect and inform all people who are committed to ensemble music education for youth empowerment and social change.
Editorial
From the Editor
11-01-2017
Our issue this month features collaborative initiatives between programs that are Sistema-inspired or similarly oriented. The U.S. Sistema ecosystem is beginning to see more such collaborations, of varying degrees of formality and longevity. Often, the first impulse toward collaboration comes easily; it's later that questions can arise. How are decisions made? Do programs need to agree on everything? How much can they diverge and still be part of the joint enterprise?
As we reflect locally, it may also be helpful to look abroad at a particularly effective example of long-term program collaboration. Sistema Europe began in 2012 with an impromptu meeting of a handful of people in London. Five years later, it includes programs in nearly 30 countries, and is best known for creating summer camp/residency events that have enabled hundreds of young people from all over Europe to gather annually in one or another fabled city, for ten days of intense music-making together. These festivals have indelible effects on the teachers who lead them, the kids who participate in them and the many more kids who decide to practice harder, so they can get good enough to attend the next one.
We've been fortunate to be able to sit in on some of Sistema Europe's general meetings, so we have been able to witness a quieter aspect of its valuable work –its ability to sustain a vigilantly democratic process and a generous spirit. Very large programs collaborate with very small ones, with every program feeling included and supported. In 2015, the members decided to become a legal entity. Yet even with the extra layers of bureaucracy and expense, general membership meetings continue to be small miracles of good humor and collective democracy.
How do they manage it? Here are a few key practices. One, they keep their priorities simple and clear, limited mostly to summer camp and joint fundraising. Two, each program has equal voting representation. Three, time is set aside at every meeting for programs to announce their own news. And they are tenaciously non-parochial. "I'm a Finnish person," we once heard a participant say, "sitting in Austria at a Korean restaurant, speaking in English, talking to people from 20 countries. This is how we live. This is who we are."