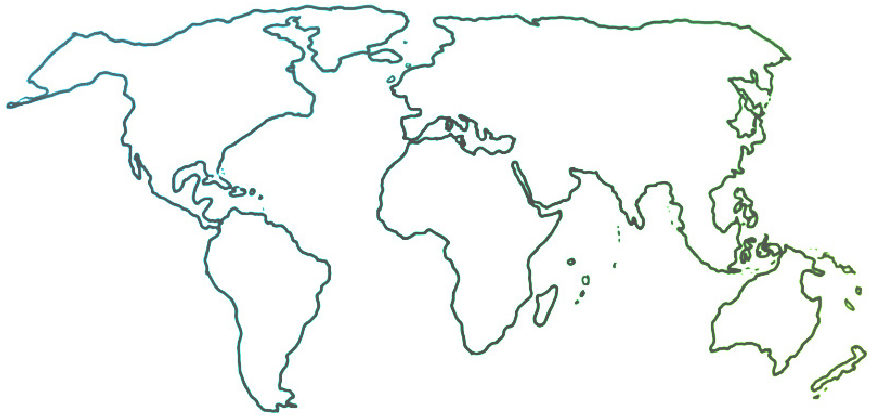 The Ensemble seeks to connect and inform all people who are committed to ensemble music education for youth empowerment and social change.
Guest Perspective
Aligning for Impact
11-01-2017
There are rooms in which arts education programs fight for airspace. In state assembly rooms, legislators apportion tax revenue to parklands, regulatory agencies, and (if we're lucky) arts councils. In school principals' offices, budget committees decide what is core and extracurricular, compulsory and optional. And in kitchens or living rooms, family decision-makers make similar hard decisions for their children.
But it is possible to fill a room with people who agree on a foundational ideology: that teaching young people the joy of making music is of enormous social and civic importance. In Philadelphia, an intrepid group of educators called the Philadelphia Music Alliance for Youth (PMAY) — made up of leaders of community music schools, Sistema-inspired programs, school district music personnel, youth choirs and orchestras, and others — has been filling meeting rooms and deciding to take action together. PMAY has hosted three annual music festivals, assembled diverse student ensembles to perform at other community events, and conducted a year-long research project studying arts education collectives in other cities. A white paper based on this research lays out a vision for the city to invest in: "a sustainable city-wide system for sequential music education that supports all children." Most recently, the 10 member organizations focused on K-12 orchestral instruction won a 3.5 year, $2.532M collaborative grant from the Andrew W. Mellon Foundation to support promising young classical musicians from underrepresented communities along the pathway to musical mastery.
PMAY's newest project intends to support its most commonly-held assets, the music educators themselves. A 22-question survey about the training pathways and current needs of music teachers was administered to over 260 music teachers in the city; PMAY will analyze and share the survey results, and decide — collaboratively — how to act on them.
I had the incredible fortune of working with PMAY for the two years I served as Director of Strategic Initiatives at Settlement Music School. I saw firsthand that its ability to prioritize the collective, and to focus on action, leads to real, tangible results. In a world of noisy battles over scarce resources, PMAY is the sound of everyone in the same room, playing together.