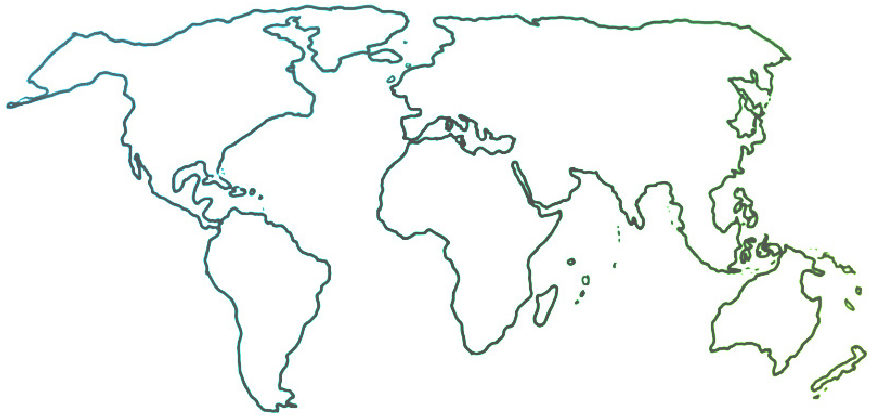 The Ensemble seeks to connect and inform all people who are committed to ensemble music education for youth empowerment and social change.
Editorial
From the Editor
12-01-2017
A U.S. El Sistema program made some national headlines this month: YOLA, the youth orchestra program of the Los Angeles Philharmonic, will be getting a new music center designed by Frank Gehry. Gehry is the celebrity architect responsible for Walt Disney Hall, the L.A. Phil's famously fantastical concert hall. The YOLA center, at 17,000 square feet, will allow the program to double its participants within the next five years.
There are two ways I've heard Sistema folks respond to this announcement. "How great that YOLA is getting added capacity to make a difference for kids in L.A.!" – that's one genuine reaction. But envy is another, and it's understandable; there's a huge gap between YOLA's level of support and the more modest resources of most of the 100-plus other Sistema-inspired programs across the U.S. Most program leaders don't have the luxury of doubling their capacity in a glorious new space designed by a luminary.
So I've been thinking: How do we, as a field dedicated to equity and shared access, deal with a big success for one program – a success that doesn't, on the face of it, redound to all programs? Does one program's large profile simply dramatize the limited means of other programs?
I'd suggest there's another paradigm we can adopt. Let's look at how we teach our young people to respond their peers' successes. If one of our kids wins an audition or a scholarship, and stays connected in some way to her program, her success can mean a boost that lifts all – by inspiring other kids, by providing a role model, and by drawing public attention to the program.
Similarly, good fortune for one program can spark inspiration and support around other programs. "This is how much Los Angeles values its Sistema program," we can say – to funders, to civic leaders, to the media. "This is how much we matter." Further, publicity for one program can mean greater exposure for all. When one program has a big win, there needs to be increased intentionality on everyone's part about publicizing and reinforcing the national scope of our movement.
Such thinking doesn't come naturally in our zero-sum-game culture. It's up to us to model it. Bravo, YOLA. And bravi, tutti.