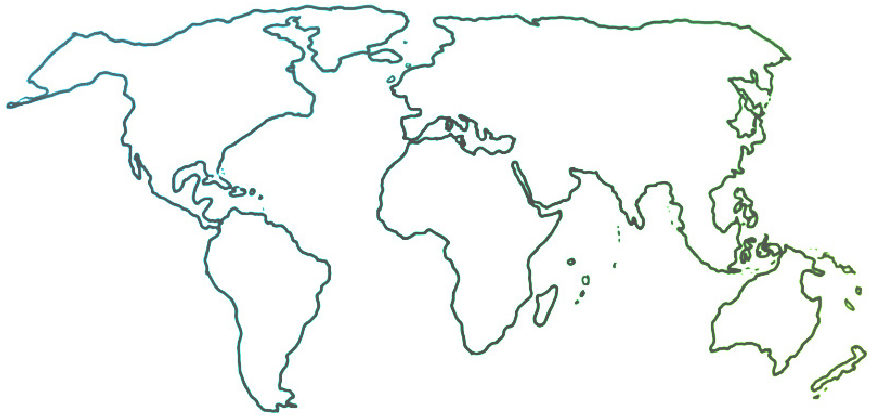 The Ensemble seeks to connect and inform all people who are committed to ensemble music education for youth empowerment and social change.
Tricia Tunstall
12-01-2017
A U.S. El Sistema program made some national headlines this month: YOLA, the youth orchestra program of the Los Angeles Philharmonic, will be getting a new music center designed by Frank Gehry. Gehry is the celebrity architect responsible for Walt Disney Hall, the L.A. Phil's famously fantastical concert hall. The YOLA center, at 17,000 square feet, will allow the program to double its participants within the next five years.
Alvaro Rodas, Founder/Director, Corona Youth Music Project
12-01-2017
When I began the Corona Youth Music Project in 2010, I was already aware of two feelings: a fear of "founder's syndrome" and a conviction that young people can accomplish more than they get credit for. In addition to CYMP's musical and social goals, therefore, a third goal has always been to create an organization whose community can step in and move it forward.
Jennifer Hay, Executive Director, B Sharp Youth Music, Fort Worth, TX
12-01-2017
Deep in the heart of Texas, football and band are king. The size of our high school stadiums alone could make most colleges across the nation a little jealous. Two-a-days (and sometimes three-a-days) apply to the football team and the marching band alike.
© Copyright 2021 Ensemble News