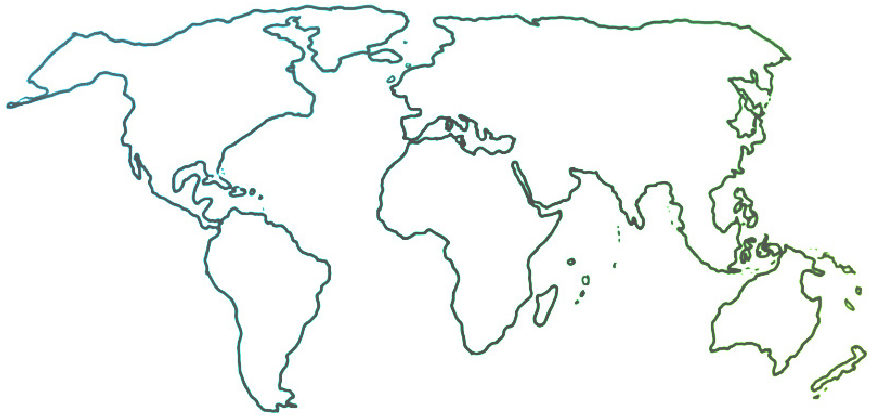 The Ensemble seeks to connect and inform all people who are committed to ensemble music education for youth empowerment and social change.
Guest Perspective
Developing Student Leaders
12-01-2017
When I began the Corona Youth Music Project in 2010, I was already aware of two feelings: a fear of "founder's syndrome" and a conviction that young people can accomplish more than they get credit for. In addition to CYMP's musical and social goals, therefore, a third goal has always been to create an organization whose community can step in and move it forward.
The young people of CYMP have repeatedly proven that they are eager and capable mentors, from middle school students helping younger ones to advanced students leading full orchestral sections, with the support of their teachers. Recently, I've been seeking to make our mentoring aspect more formal.
Lorrie Heagy, founder of JAMM and my colleague in the El Sistema Fellows program, has made me more aware that there is a technical aspect to music teaching — chops that have to be developed in the same way that instrumental technique is learned through practice. As with an instrument, it's never too early to begin learning teaching techniques. So my next step was to explore age-appropriate ways to teach music teaching to young people. In 2016, Lorrie and Sistema Fellow Christine Witkowski led workshops in music classroom management, basic pedagogy, and leadership and team-building.
This year, the Corona Youth Music Project received a grant to create our first pilot "Youth Fellowship." A selected group of students grades 6 – 11 will continue receiving training in different aspects of teaching (basic instrument teaching, pedagogy, classroom management, basic conducting, etc.) and leadership (leadership and social justice, orchestra and education program operations). We will provide stipends for them to work with their peers on a regular basis, and to become involved in organizing events such as concerts and even fund-raising campaigns.
This is the first firm step in moving to a self-run El Sistema program. We hope that in the coming years, more students will be involved in teaching, managing, and planning youth orchestras in Corona.
[Ed. Note: See our News Notes to learn of student leadership initiatives in several other U.S. programs.]