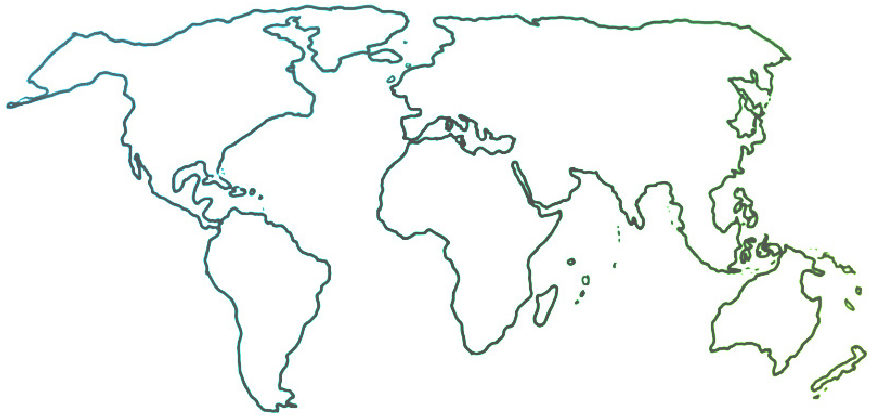 The Ensemble seeks to connect and inform all people who are committed to ensemble music education for youth empowerment and social change.
Uncategorized
Boston String Academy Joins Orquestra Geração
08-29-2019
"Visiting Portugal with my BSA orchestra was a trip full of memories that will never stop coming back to me. It's amazing how, despite the expected language barrier, there were no walls between us, like we didn't need words to form friendships because the music and the passion connecting us was enough. The music is the center of it all – why we were there, why we knew each other, why we would see each other days after the trip. It's incredible how when you love something, you don't want to stop doing it. After spending almost eight hours playing, barely awake by the end of the day, I still wanted to wake up and do it all over again the next day because I enjoy music; I enjoy playing it, the feeling and the togetherness of the orchestra, the people I meet, the places I get to see, the pieces I get to play, the emotion I get to feel, the memories that are present forever like friendly ghosts haunting my mind, traveling wherever I go, bringing it all with me. I may be in Boston, or in L.A., or in Venezuela, or anywhere in the world, but as long as I have music, and all that comes with it, Portugal will never leave me. It changed me far too much for me to forget."
– Ana Cardona, 13 years old BSA violist
Twenty Boston String Academy (BSA) students traveled to Lisbon, Portugal this July 2019 for a week-intensive orchestra festival with El Sistema Portugal's Orquestra Geração. Ana's reflection is precisely what we want the students to experience with these types of cross-cultural encounters, trips and seminarios. The motivation, passion, and inspiration gained are priceless!
Orquestra Geração was founded in 2007 in Lisbon and currently works at 22 sites, serving over 1000 students from kindergarten through college. The two of us visited them two years ago, and were impressed with their work and the artistic level of the young musicians. This summer, their artistic director, Juan Carlos Maggiorani, invited 20 of our students to join their advanced symphony orchestra festival led by two wonderful conductors, Ulyses Ascanio from Venezuela and Jan Wierzba from Portugal. Working with Ulyses was like déjà vu, since he was our National Youth Orchestra conductor in Venezuela when we were our students' age. It was actually after those seminarios with him back in the days that we decided music was going to be an important part of our lives!
The repertoire was demanding; it included the Fifth Symphonies of Tchaikovsky and Beethoven, William Tell Overture by Rossini, Mambo by Bernstein, and Abréu's Tico Tico. The seminario was "Venezuelan style"-intensive rehearsals lasting from 10am to 7pm each day…and that did not include structured social time. The social aspect of musical encounters like this one happens spontaneously, and students make meaningful connections.  Lunch breaks lasted one and a half hours. Naturally, the students ate in 15 minutes, then ran outside to play soccer or foosball or simply chat while they exchanged Instagram and Snapchat accounts. In the evenings, we would overhear comments from our students: "My stand partner is only 18 and plays so well; that means I only have three years left to learn to play like him!"  Or they would ask us what their next concerto would be, because Diogo, João, or Margarida are learning this or that piece. Often, we observed students watching YouTube videos of famous violinists and comparing concertos recommended by their new friends. 
We were glad to see Orquestra Geracao's college-aged students still participating in the program, having different roles, and helping mentor the younger students by modeling how to be leaders in the orchestra. Many of the college students are music majors, and truly value music education. Portuguese students had such good rehearsal ethics, writing notes on their music when the conductors made comments, being quiet and respectful, encouraging their stand partners to do so, and gathering everyone after breaks to make sure they were on time for the next rehearsal.
To enhance the trip, we took the BSA students sightseeing in Lisbon, Sintra, and Cascais on their days off.  This whole experience has once again proven that music has no barriers. No matter what background, country, or language spoken, music unites and celebrates humanity and friendships; the students from Boston and Lisbon unquestionably experienced the magical, transformational power of music!
Authors: Marielisa and Mariesther Alvarez, Boston String Academy Co-Directors