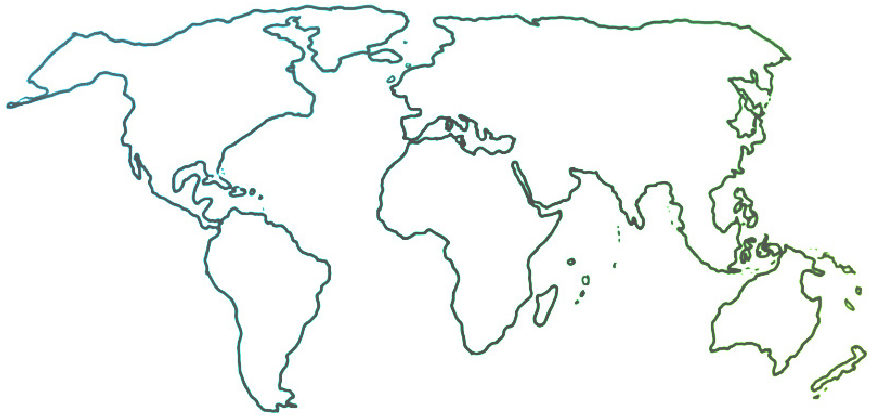 The Ensemble seeks to connect and inform all people who are committed to ensemble music education for youth empowerment and social change.
Asia, Asia/Oceania, Featured, the world ensemble
Ang Misyon: Continuing the Mission of Nurturing Young Filipino Talent
03-04-2020
The El Sistema-inspired program Ang Misyon, in the Philippines, has made the cultivation of a national youth orchestra one of its main priorities since it began eight years ago. That ensemble, the Orchestra of the Filipino Youth, is now celebrating its seventh year. Under the guidance of Maestro Joshua Dos Santos, the program's Music Director and Chief Conductor of Orchestras, the OFY has grown both in musicality and in numbers, now numbering 200 "scholars," as the young musicians are called. They have performed in Malaysia, Qatar, and the US, and continue to focus on musical growth and creation of community.
At the same time, Ang Misyon has reframed the structure of its programs, concentrating its work in areas where most of its scholars come from. Though many are from Province of Rizal, some come from provincial areas as far away as the northern and southern parts of Luzon (Zambales and Mindoro).
The objective is to create a pathway for students to become scholars, ideally starting with the Beginners Program and progressing to Ang Misyon Children's Orchestra (AMCO), which introduces them to the fundamentals and enhances their skills before they eventually move up into the Orchestra of the Filipino Youth (OFY). All this orchestral training paves the way for children to grow into professional musicians, armed with experience performing at diverse venues both locally and internationally.
The organization is also working hard to arrange collaborations with local orchestra groups while still looking for potential international performance opportunities. Joint concerts and tie-in events with the Manila Symphony Junior Orchestra, ABS-CBN Philharmonic Orchestra, Philippine Philharmonic Orchestra, and others are underway at venues such as the iconic Luneta Park, Manila Cathedral, and the Cultural Center of the Philippines. A community-inspired performance by AMCO and a young orchestra group in Cardona, Rizal is also in the pipeline.
We know that there is not one formula to measure the success of a social project, which involves years of work and study. And there is more work to do on the ground, of course. But we see many promising signs for the future. An increased awareness of our initiative, doors opening for local and regional partnerships, and a growing number of scholars are all key indicators that there is a wave of positive change and ignited interest in classical and orchestral music in the Philippines.
Ultimately, our success depends on what happens behind the doors of the sectional lessons, group workshops, and weekly rehearsals. That is where our essential work lies: tapping into every child's innate gift to make music and become both an artist and a contributing member of society.